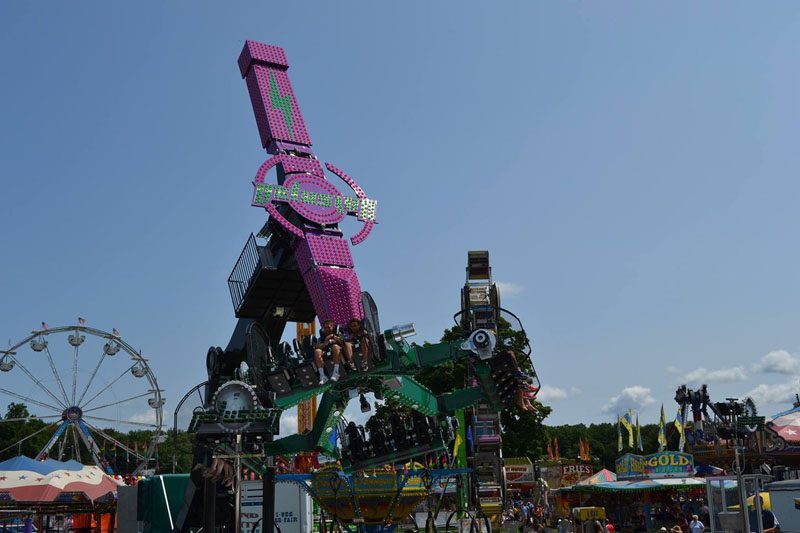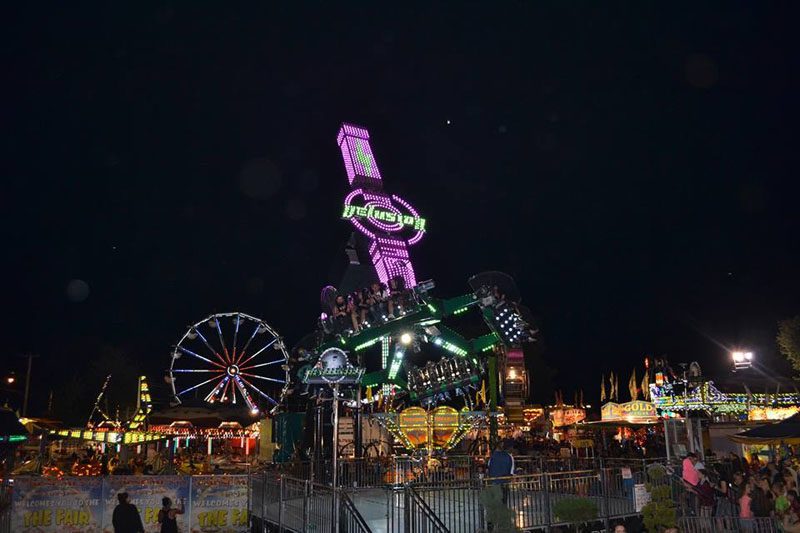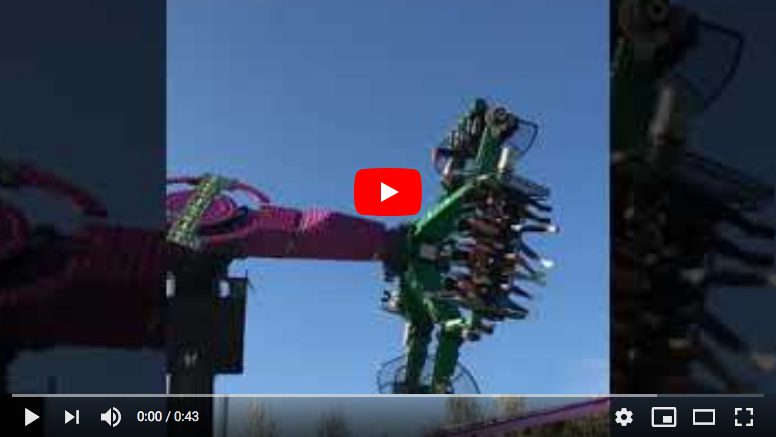 The Delusion is our most fabulous and thrilling attraction. You ride upside down and all around in 3 directions. It will empty the change in your pockets. This is the only ride of it's type in the eastern USA. If it comes to your neighborhood, make sure you at least come and watch it, only the brave thrill seeker will actually ride!
Minimum Height Requirement: 54″
No Cell phones, hats, glasses, purses, loose accessories, or loose shoes allowed while riding. We have bins to place your belongings.
All information provided here is subject to change at any time by our management team.
Interested in Renting?