The Cyclone is a fun gravity ride that will spin you in a circle very fast and then raise up on a tilt so you are spinning at an angle. Not for the faint, definitely for the thrill seeker!
4 Tickets per rider
Minimum Height 46″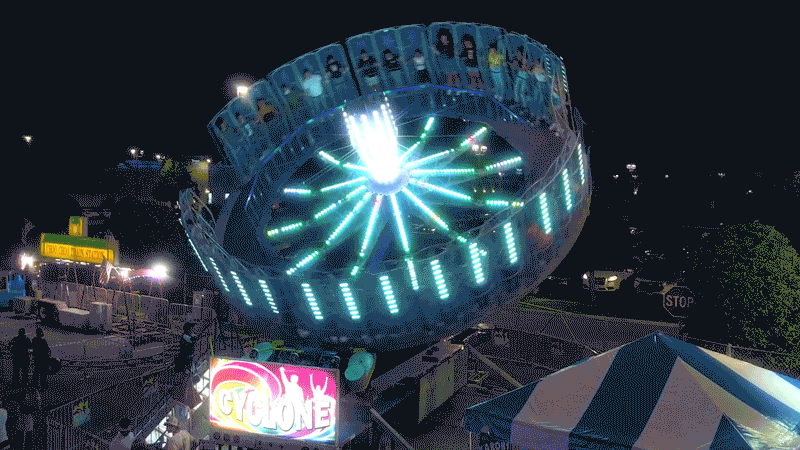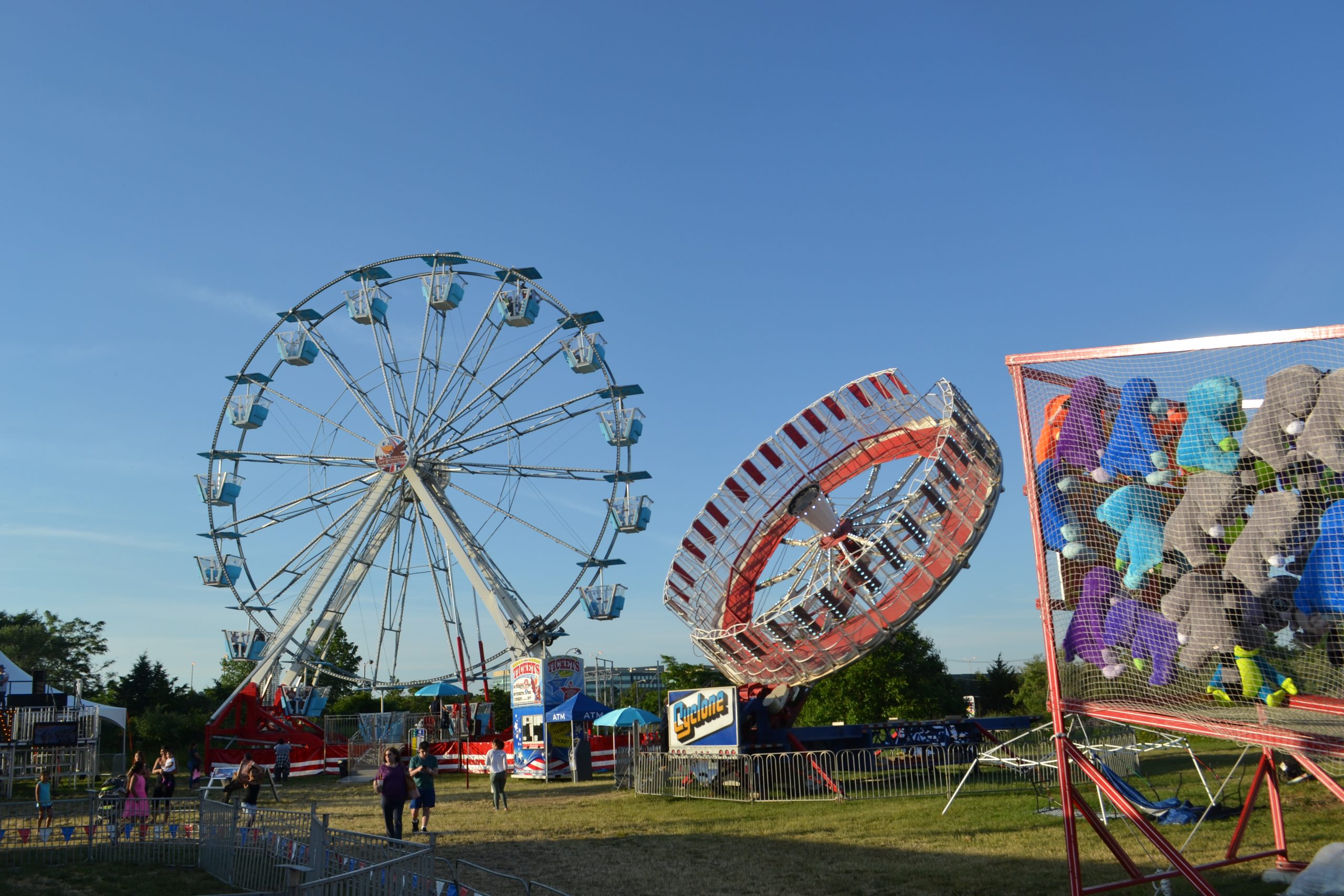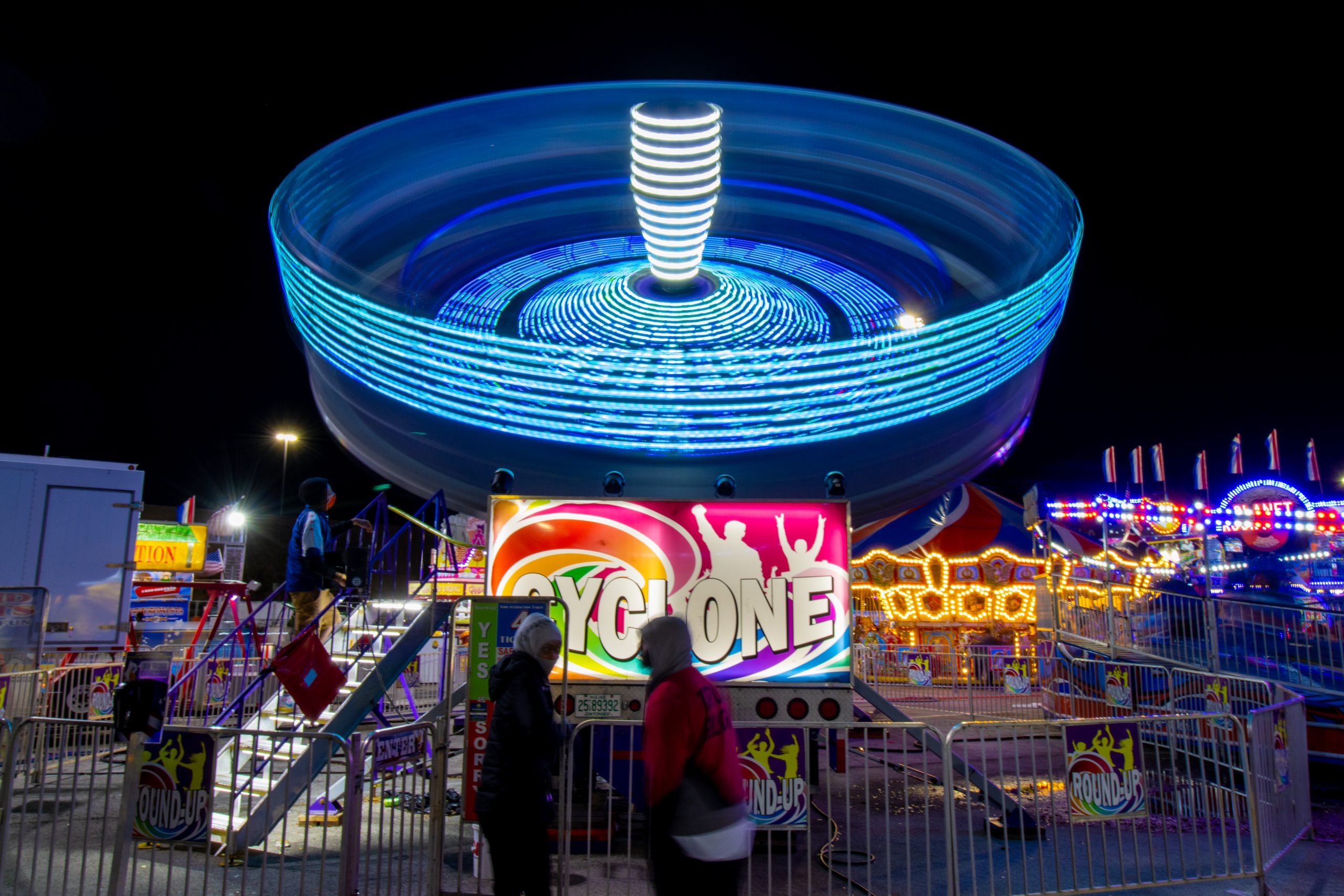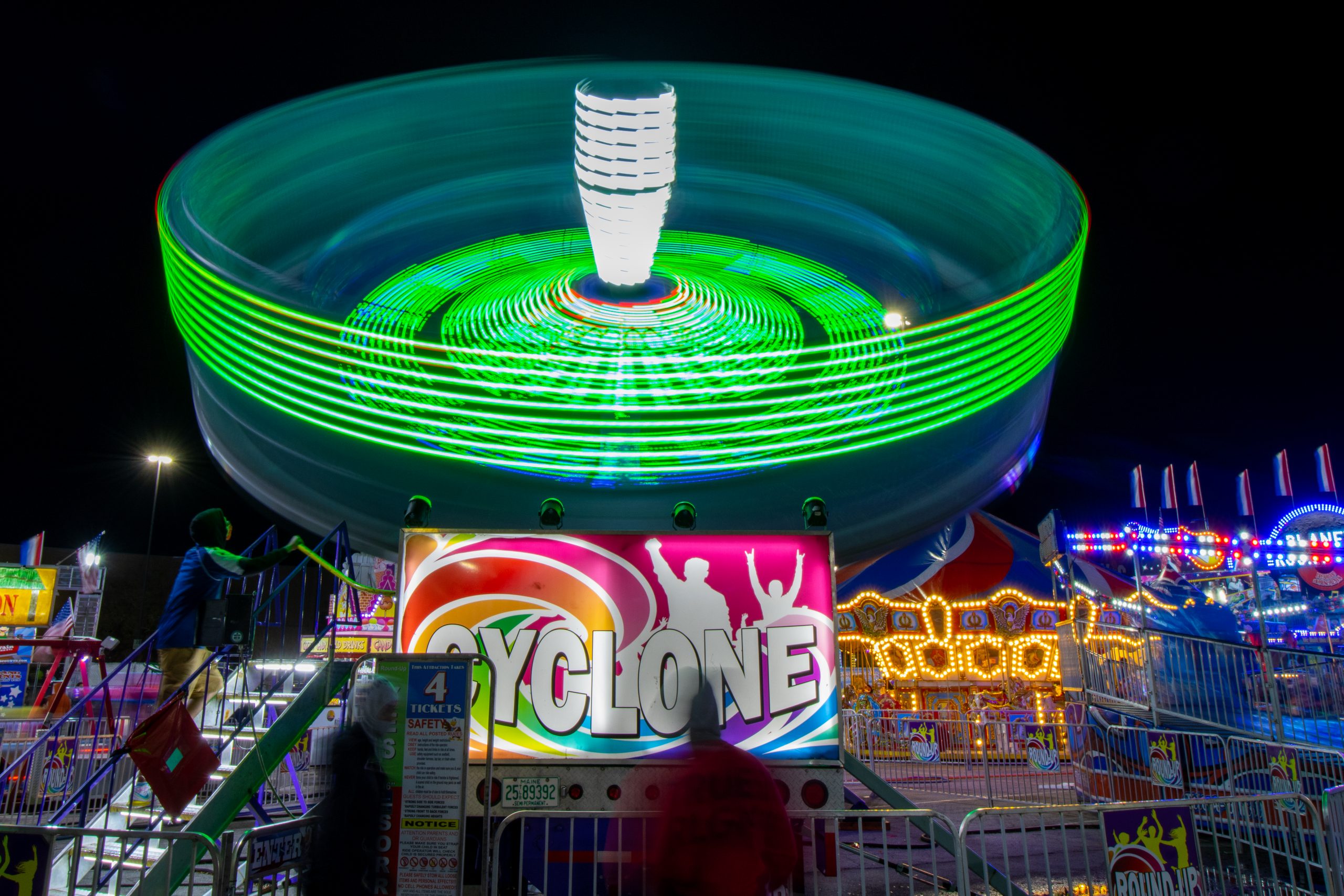 All information provided here is subject to change at any time by our management team.
 Red Unit 
Interested in Renting?