This is an original circle ride from the early days of Coney Island famous manufacturer W.F. Mangels, a German immigrant that started making rides in the 1880's and the company continued until 1971. The original old fashioned crank system on the wheels causes the ponies to Gallup with your child in the cart.
2 Tickets per rider
Minimum Height Requirement: 30″
Maximum Height Requirement: 52″
This is a Children Only ride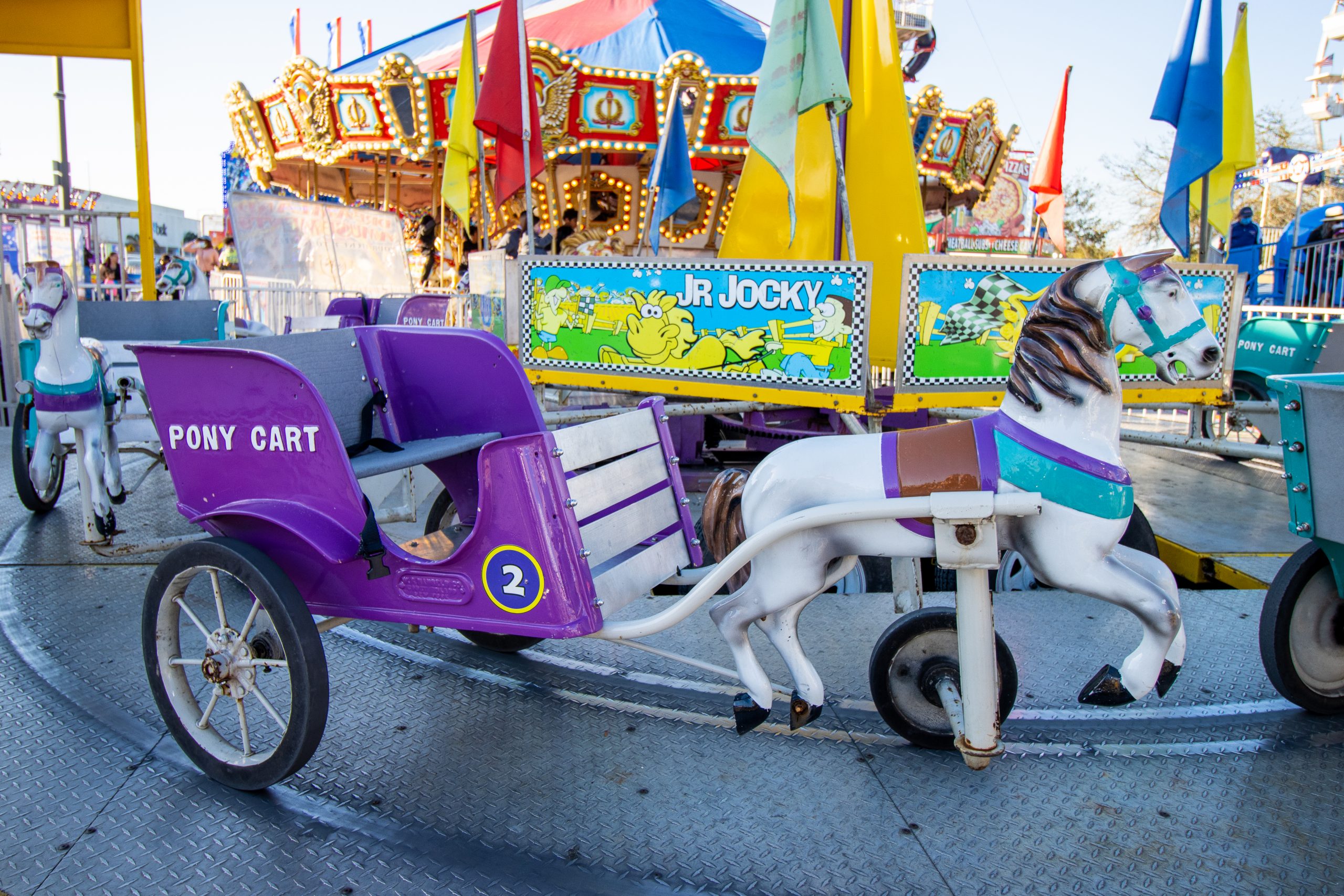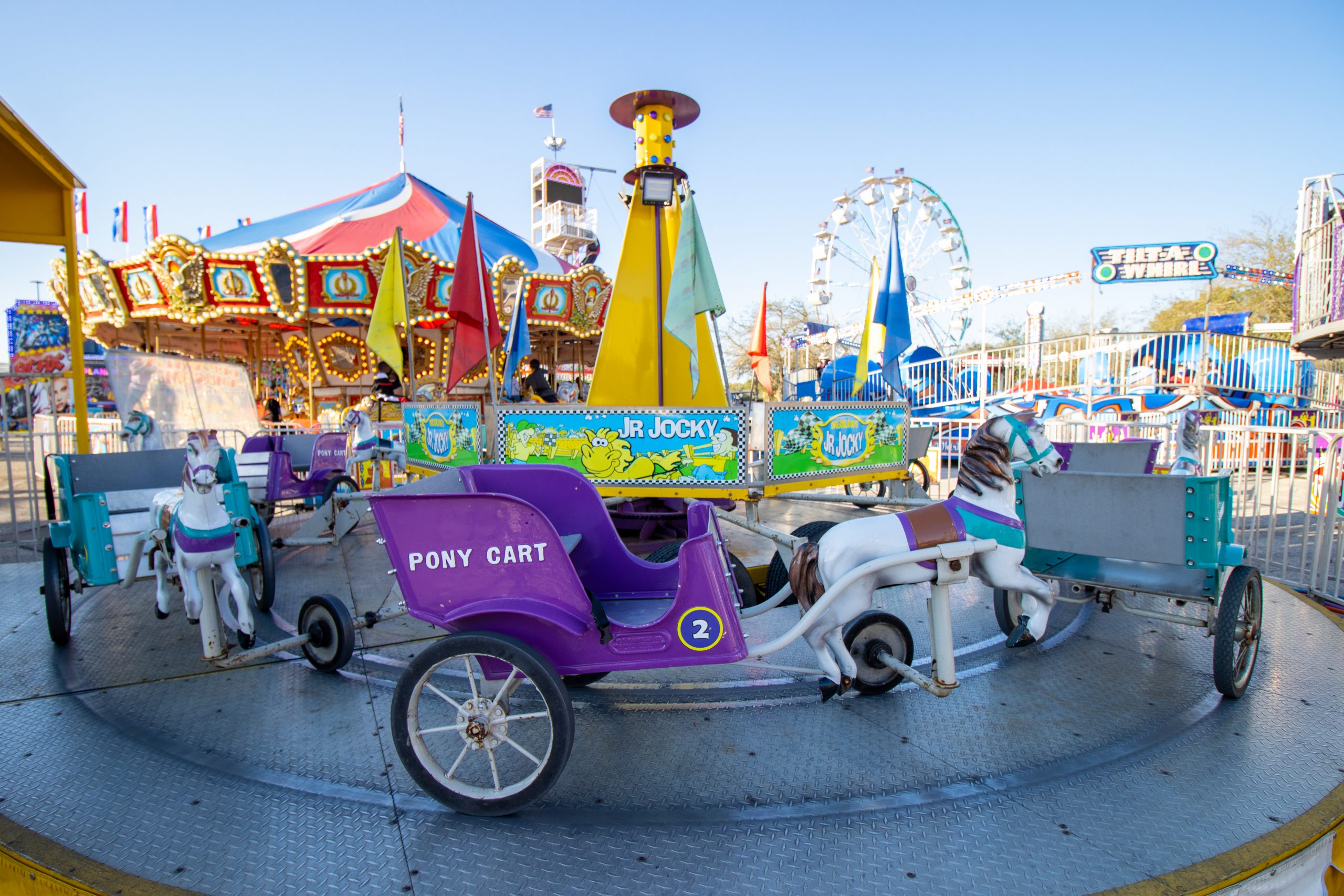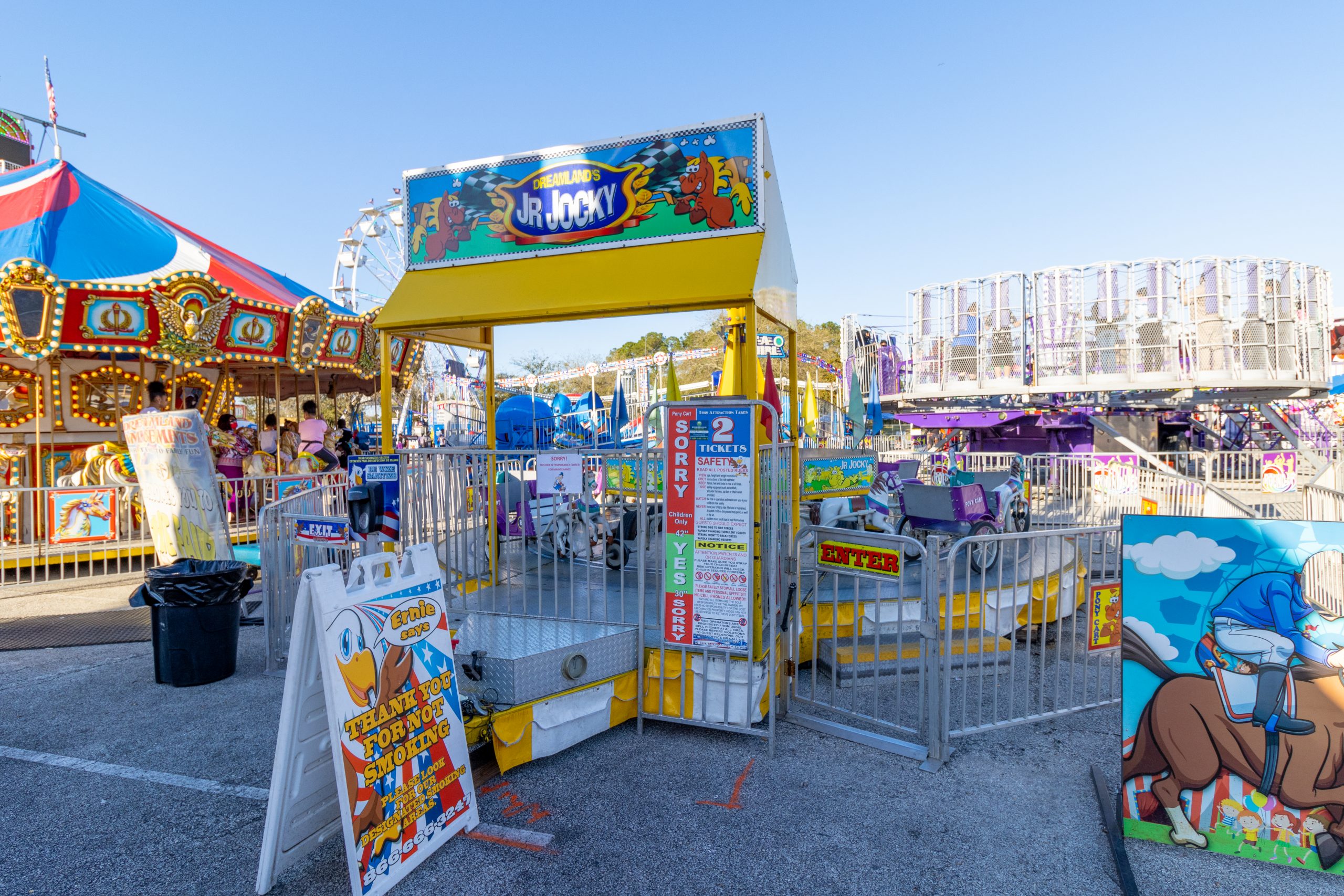 All information provided here is subject to change at any time by our management team.
 Red Unit 
Interested in Renting?