Our beautiful Sea Dragon is newly refurbished in 2017. The pendulum ride will give you butterflies in your tummy as you swing to the sky in both directions.
5 Tickets per rider
Minimum Height Requirement: 48″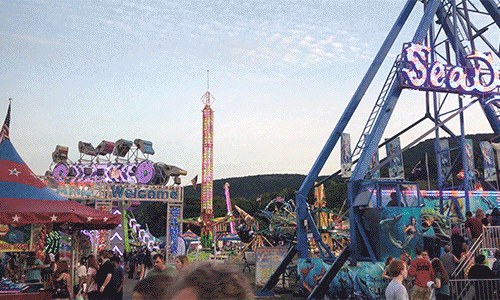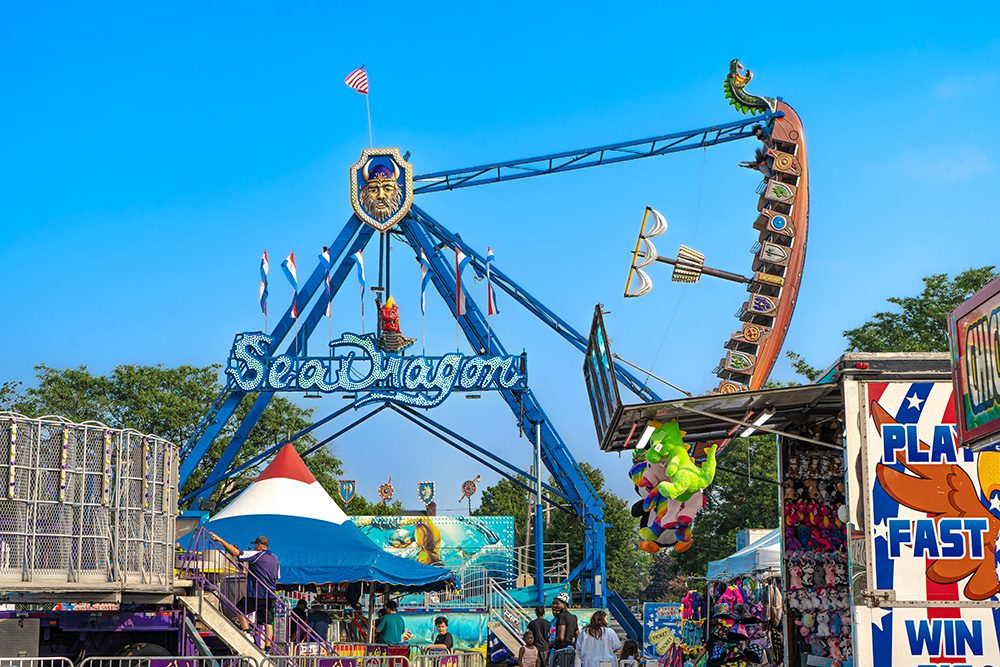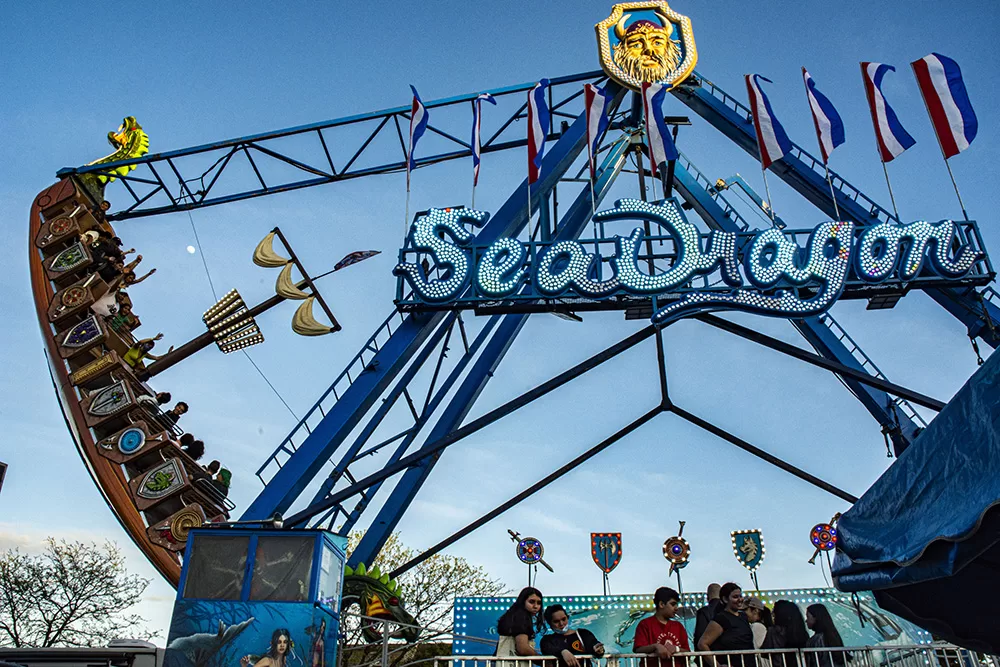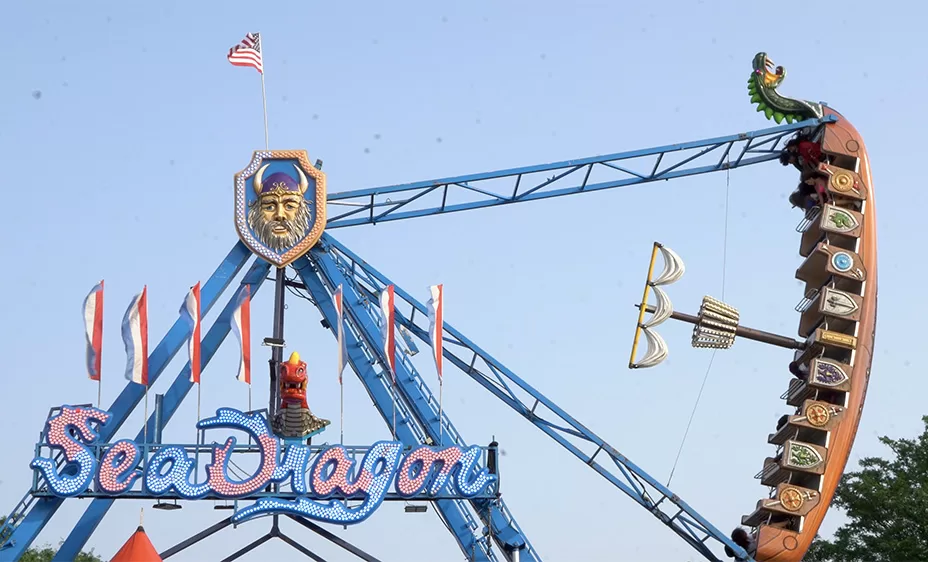 All information provided here is subject to change at any time by our management team.
 Red Unit 
Interested in Renting?