Brand New Sizzler Coming Soon!!
Our Sizzler ride is one of the rides you expect to find on a midway. It has individual cars that spin, in addition to the ride spin. You will spin until you are spun, and can spin no more!
4 Tickets per rider
Minimum Height Requirement: 42″
Riders 42″ – 52″ must have adult rider with them
52″ and above can ride alone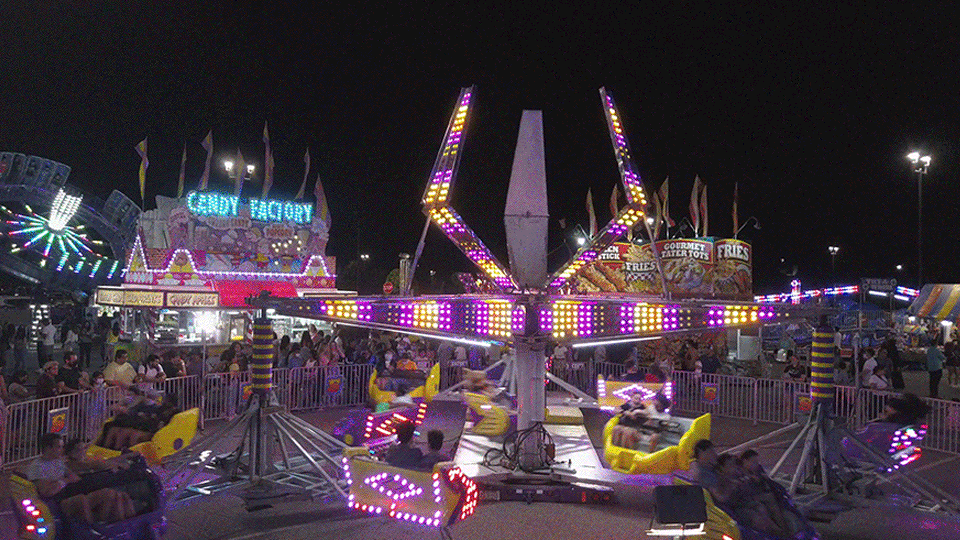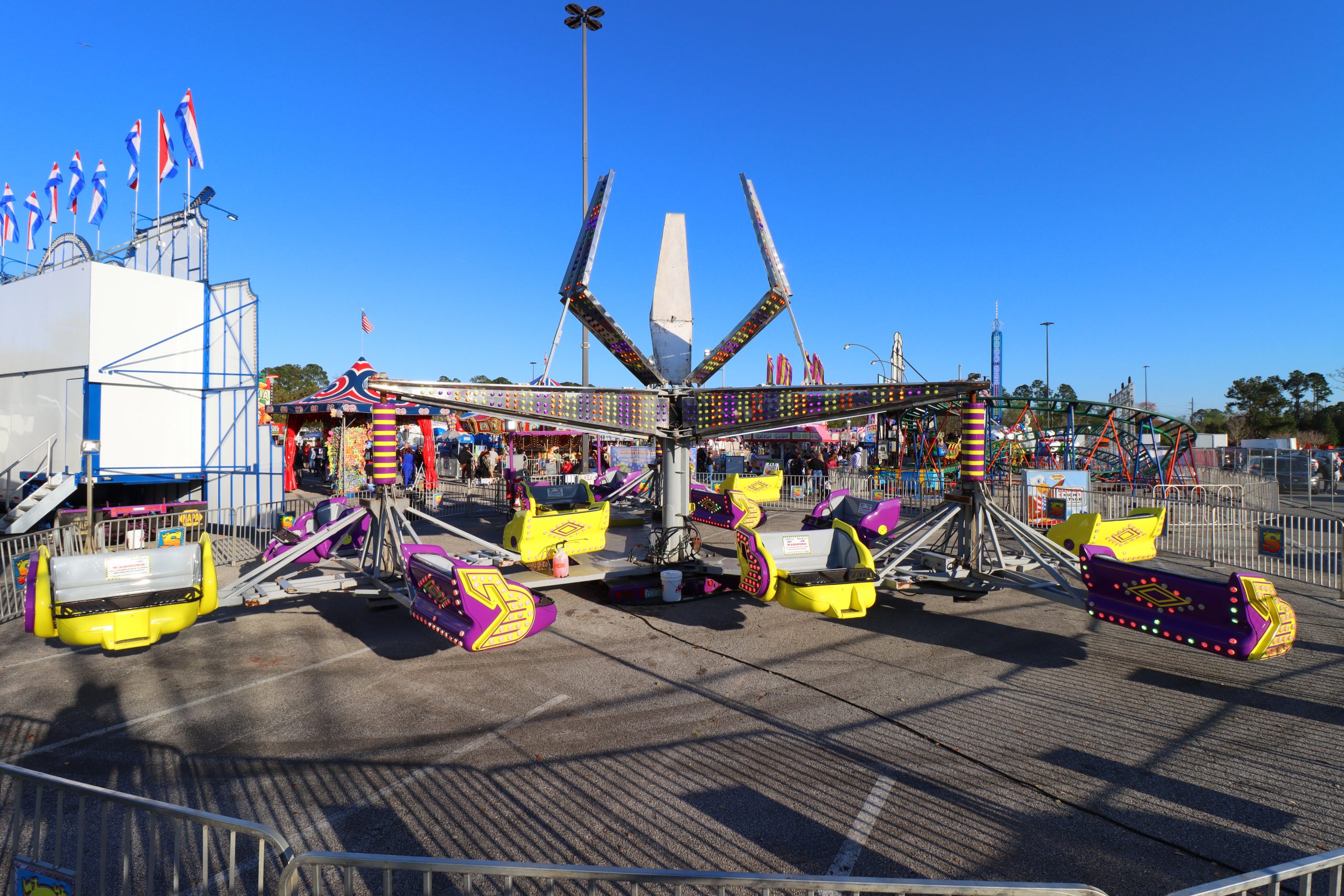 All information provided here is subject to change at any time by our management team.
 Red Unit 
Interested in Renting?