Our fantastic Super Cyclone Rollercoaster is ready to bring you a fast thrill you won't forget! The unique cars travel in pairs so 8 riders at a time can experience the loops and slopes. It's a great ride for families and friends to enjoy together!
6 Tickets per rider
Minimum Height Requirement: 48″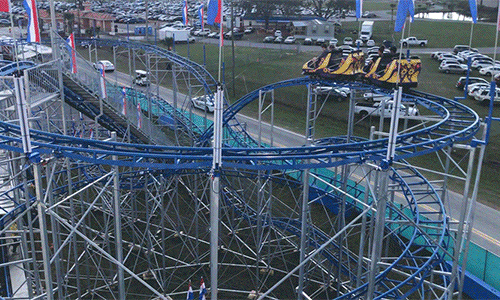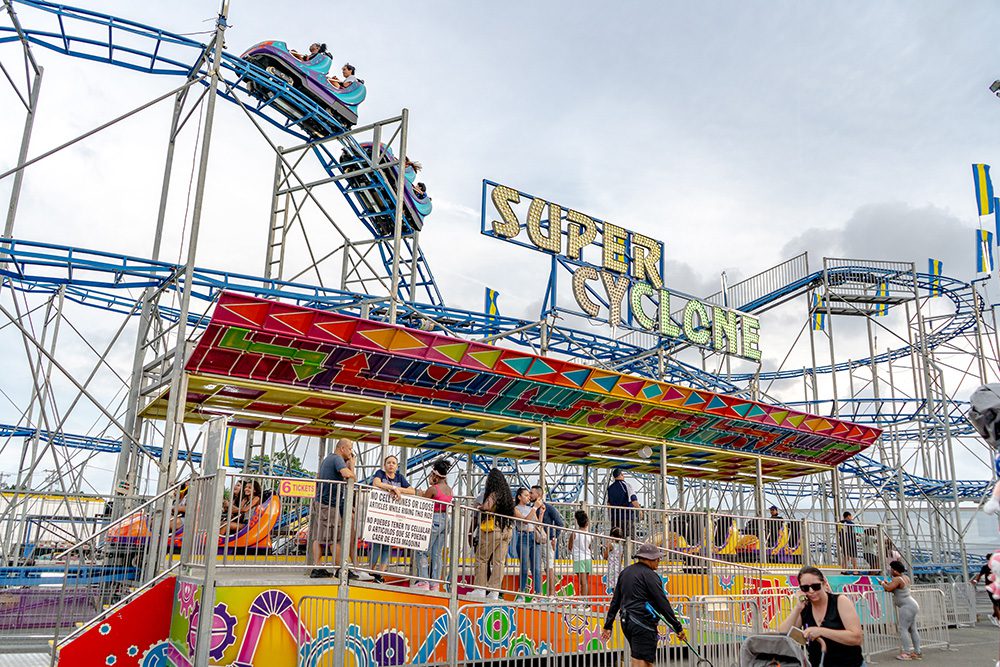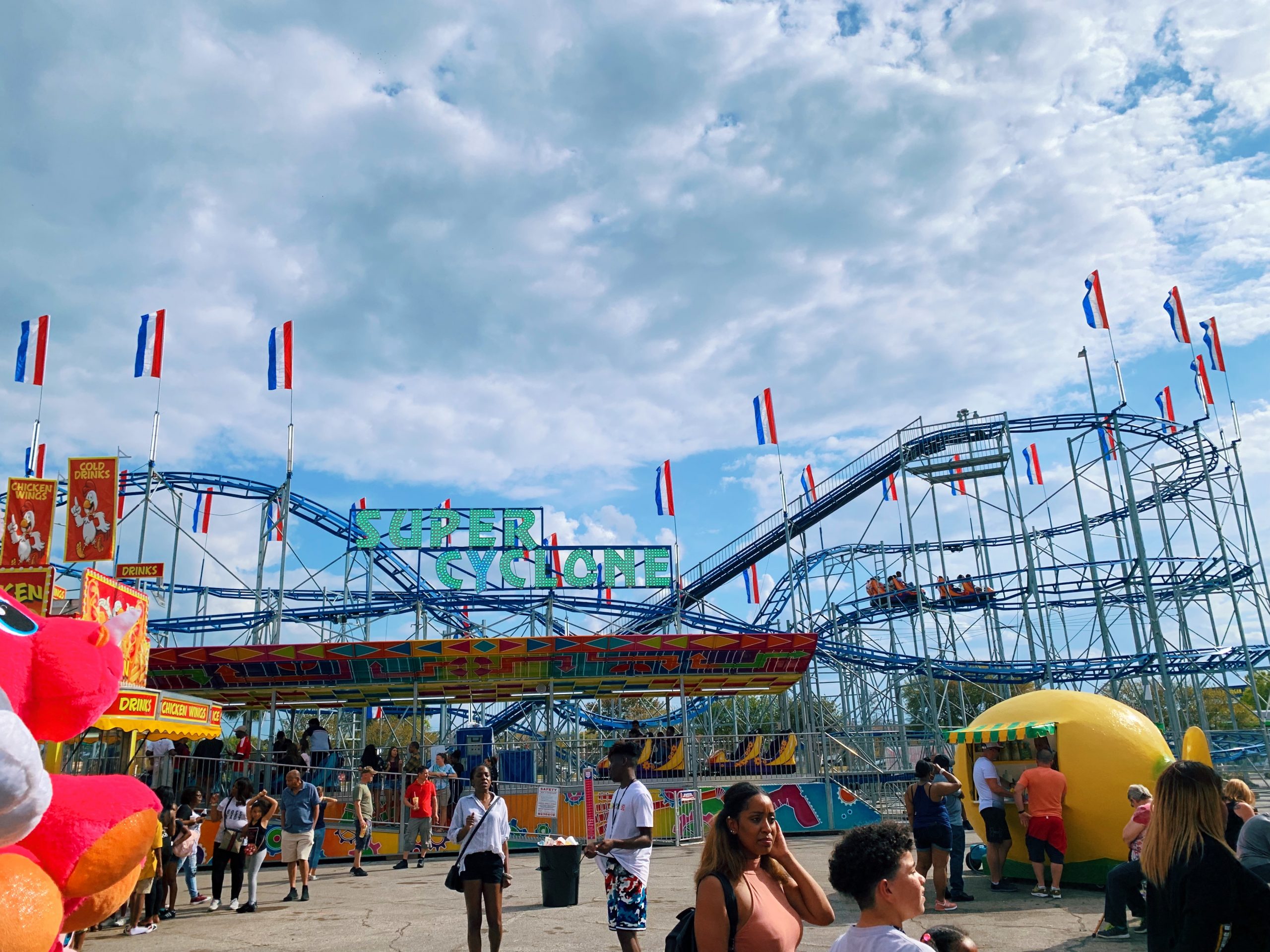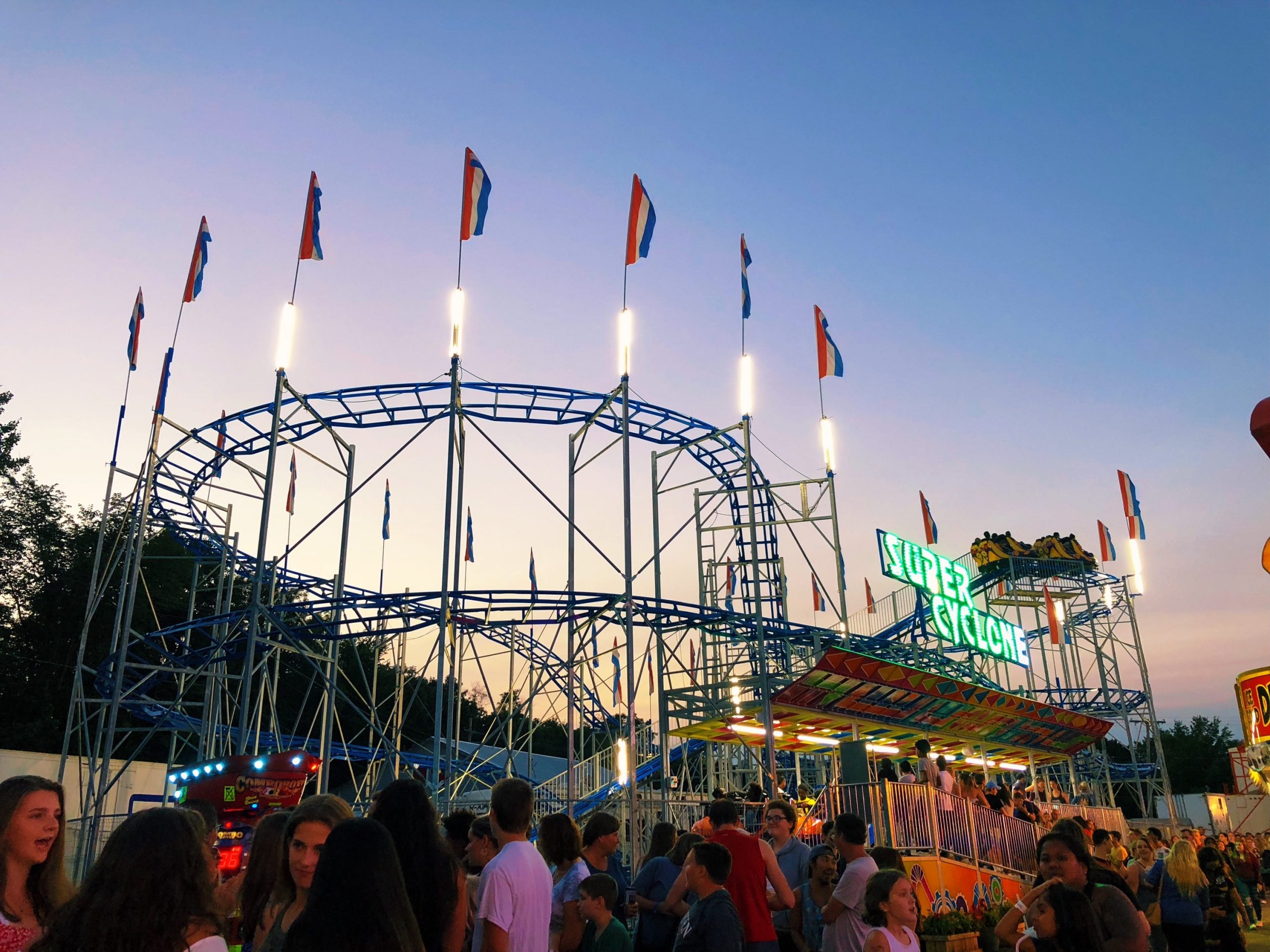 All information provided here is subject to change at any time by our management team.
 Blue Unit 
Interested in Renting?