Herricks Community Fund Carnival
June 1 – June 4, 2023
Open Today 6/1 from 5:00pm to 10:00pm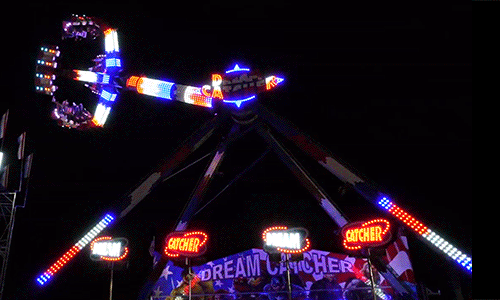 Herricks Community Center
999 Herricks Rd
New Hyde Park, NY 11040

Directions
FREE ADMISSION
FREE PARKING

Thursday $35 Unlimited Ride Wristbands
Friday, Saturday, Sunday $40 Unlimited Ride Wristbands
Ride Tickets for sale on site daily and online
Wristbands are for persons 36" and over. Ride Heights vary – some require an adult rider with child
Pre-Sale Ride Specials:
1 Wristband for $25 (save $15)
Sale ends Thursday 6/1 5pm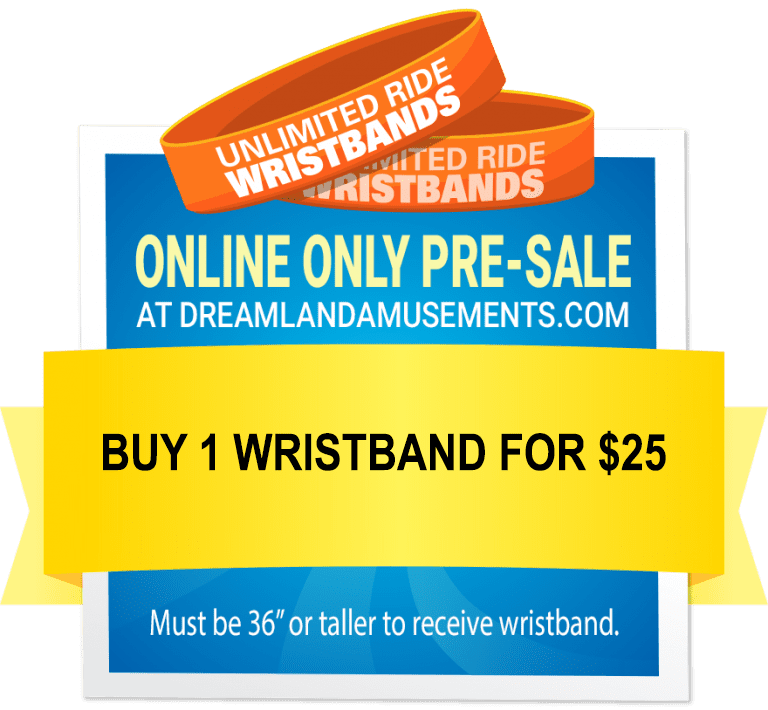 Buy today and use ANY 1 DAY from 6/1-6/4! ALL WRISTBANDS MUST BE USED AT THE SAME TIME! WRISTBANDS MUST BE PLACED ON THE CUSTOMERS AT TIME OF REDEMPTION!
Tickets are valid any day, any time.
2 Ways to Purchase Wristbands and Tickets:
1 – AT THE CARNIVAL TICKET BOXES – Tickets are sold until 1 hour prior to closing. Daily wristbands are available in a limited quantity at ticket boxes.
2 – BUY ONLINE – Wristbands are available to purchase online from 10pm until the next day's opening time. Wristbands can be used any 1 day of the event. All wristbands must be used at the same time. Wristbands must be placed on the customers at time of redemption. Wristbands are not available online during our open hours each day.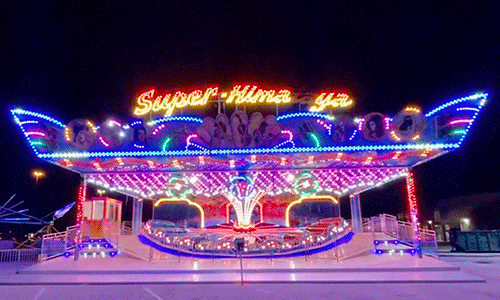 RIDE TICKET PRICING:
Single ticket $1.50
20 tickets $30
50 tickets (includes 1 🎟 free ride) $60
Herricks Carnival Hours:
| | |
| --- | --- |
| 6/1 Thursday | 5pm-10pm |
| 6/2 Friday | 5pm-11pm |
| 6/3 Saturday | Noon-11pm |
| 6/4 Sunday | Noon-9pm |
NO UNACCOMPANIED MINORS – PARENTAL POLICIES