Regency Mall Carnival
CLOSED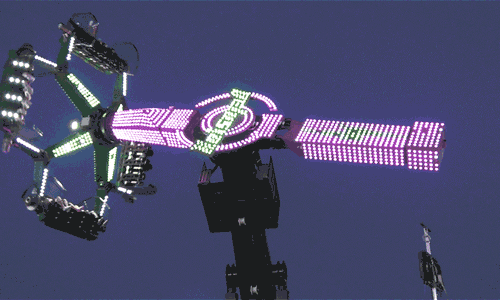 Regency Square Mall
9501 Arlington Expressway
Jacksonville, FL 32225

Directions
$5 ADMISSION IS REQUIRED AT FRONT ENTRANCE FRIDAY-SUNDAY. FREE ADMISSION FOR CHILDREN 36″ TALL & UNDER.

FREE ADMISSION MONDAY-THURSDAY.
FREE CIRCUS SHOWS & PARKING.

$35 Unlimited Ride Wristbands and Ride Tickets for sale on site daily and online.
Wristbands are for persons 36" and over. Ride Heights vary – some require an adult rider with child.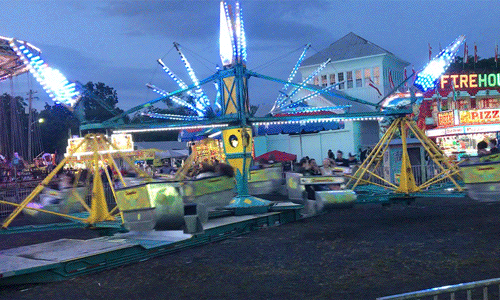 RIDE TICKET PRICING:
Single ticket $1.50
20 tickets $30
50 tickets (includes 1 🎟 free ride) $60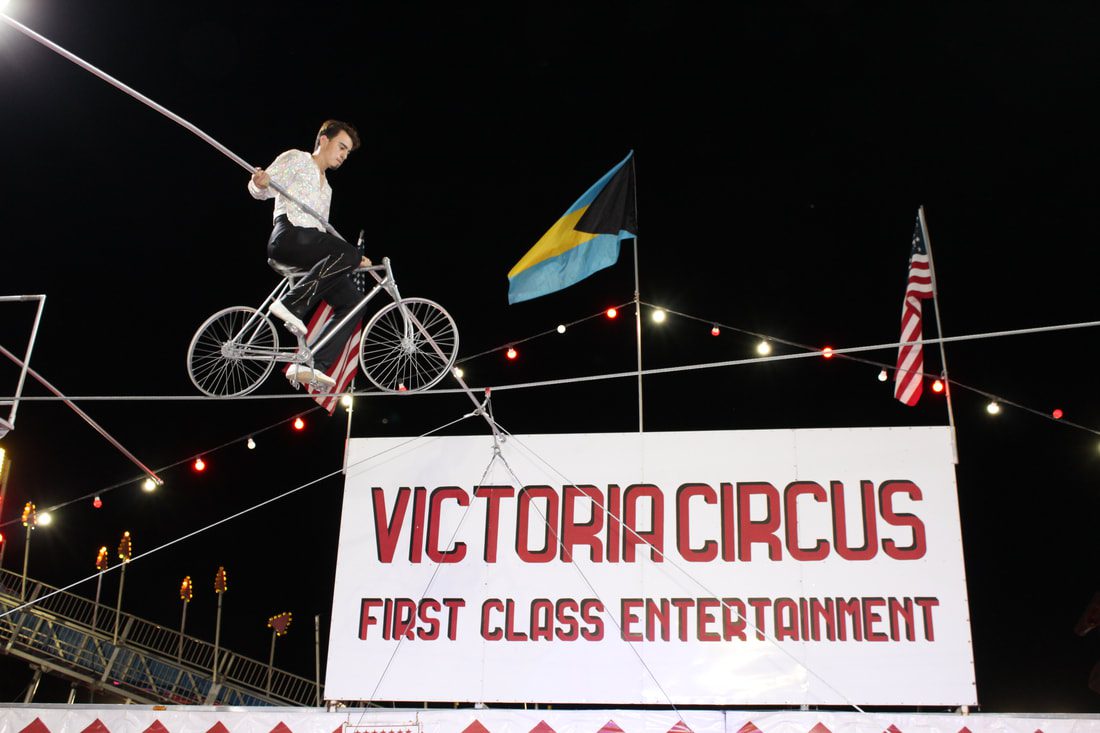 Vitoria Circus Showtimes
Weekends: 4pm, 6pm, 8pm
Weekdays: 7pm, 9pm
Regency Mall Carnival Hours:
NO UNACCOMPANIED MINORS – PARENTAL POLICIES