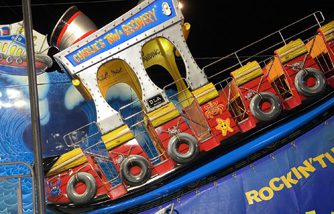 Rockin' Tug
The Rockin' Tug ride is out of control! A classic ride for all ages. Come and check it out!

Ride Rentals
We have been providing carnivals and event rentals with a reputation for quality, honesty and outstanding service for over 30 years.
Why Partner With Dreamland
We provide the means for communities and charities to raise money, generate visibility and bring people together to achieve a common goal.