Love on the Wheel of Life
Love is in the air at Dreamland Amusements! At our Long Island Fun Fest on Long Island in June, a local couple got engaged! Joseph Conserva surprised his long-time girlfriend, Jodie Britt with a beautiful engagement ring on the top of our Ferris wheel. The beautiful event was captured by close friends in attendance. When asking Conserva his reasoning for choosing our carnival, he stated "the first time we said I love you was on top of a Ferris Wheel." Congrats to the happy couple and thank you for choosing Dreamland Amusements to be a part of your special day.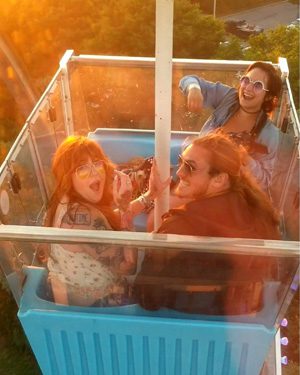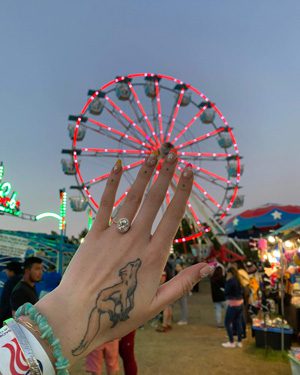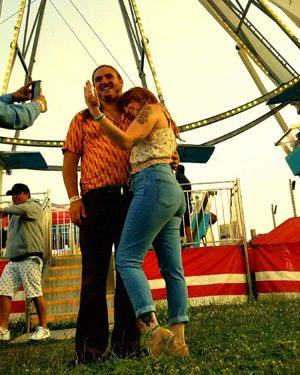 Ride Rentals
We have been providing carnivals and event rentals with a reputation for quality, honesty and outstanding service for over 30 years.
Why Partner With Dreamland
We provide the means for communities and charities to raise money, generate visibility and bring people together to achieve a common goal.