Dreamland Amusements rents their carnival rides and equipment for corporate events! Click here to see our attractions we have to offer!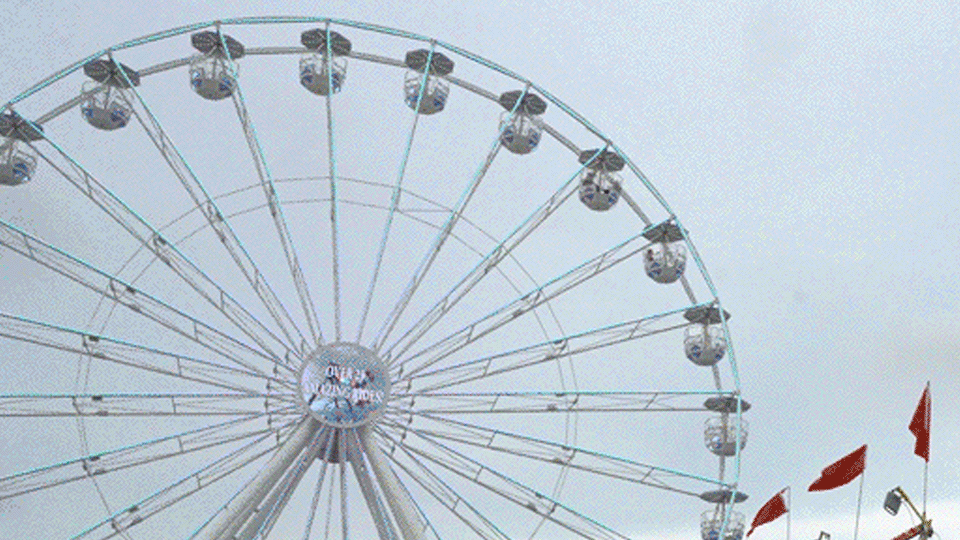 "THE WHEEL" is available for rent with corporate branding. 70' x 60' area needed with an accessible 40' driveway for crane and trailers.
For several decades, HR executives and event planners have called upon Dreamland to rent carnival rides, games and food stands for corporate events throughout throughout the east coast of the United States, including Florida (FL), Georgia (GA), South Carolina (SC), North Carolina (NC), Virginia (VA), West Virginia (WV), Maryland (MD), Delaware (DE), District of Columbia (DC), Pennsylvania (PA), New York (NY), Connecticut (CT), Vermont (VT), Massachusetts (MA), New Hampshire (NH) and Maine (ME).
If are planning a corporate event and are looking to make it into a unique carnival atmosphere that your employees and clients will remember, call 1-866-666-3247 or complete the contact form below.
*Most requests require a 30-60 day lead time for planning and permits, inspections and notifications.