This carousel is unusual with the magical creatures, from a giant sea horse to a lion bigger than dad. Bring your child's imagination for a ride they will remember when they are old, the tradition of riding on the carousel – a classic American tradition!
3 Tickets per rider
Minimum Height for ticketed rider is 36″
Riders 36″ – 42″ must have a ticketed adult rider with them
Toddlers and infants are usually allowed with a ticketed adult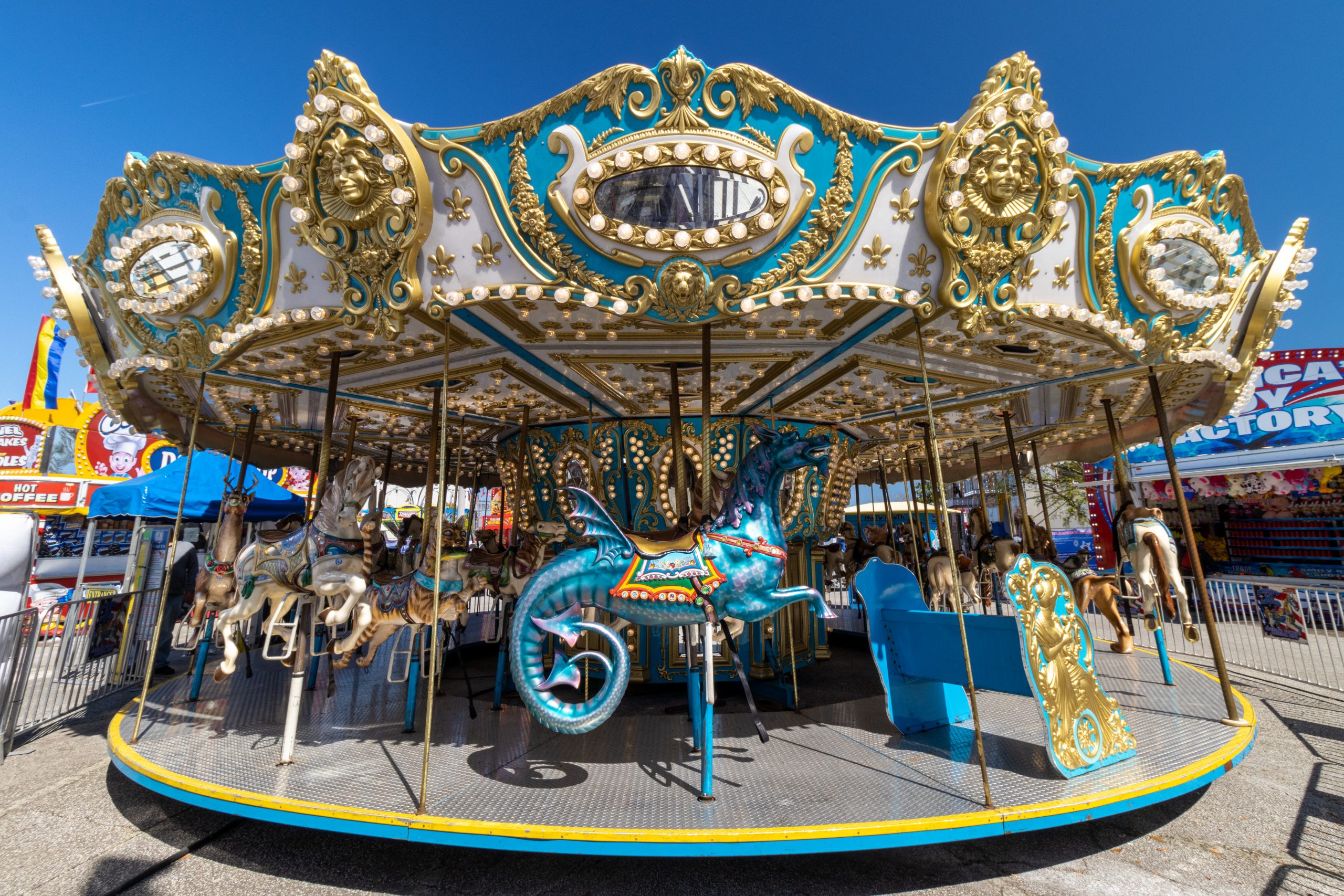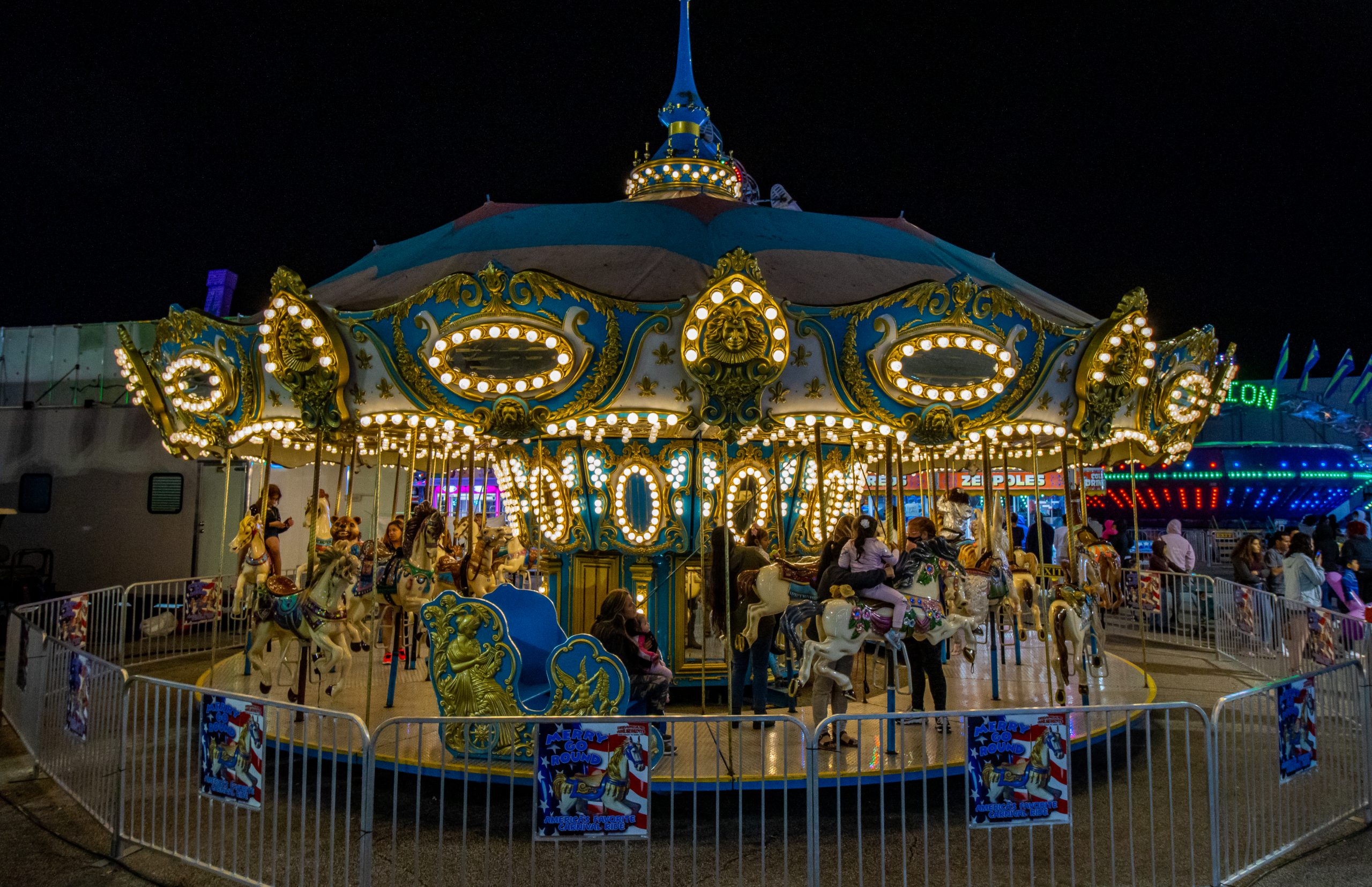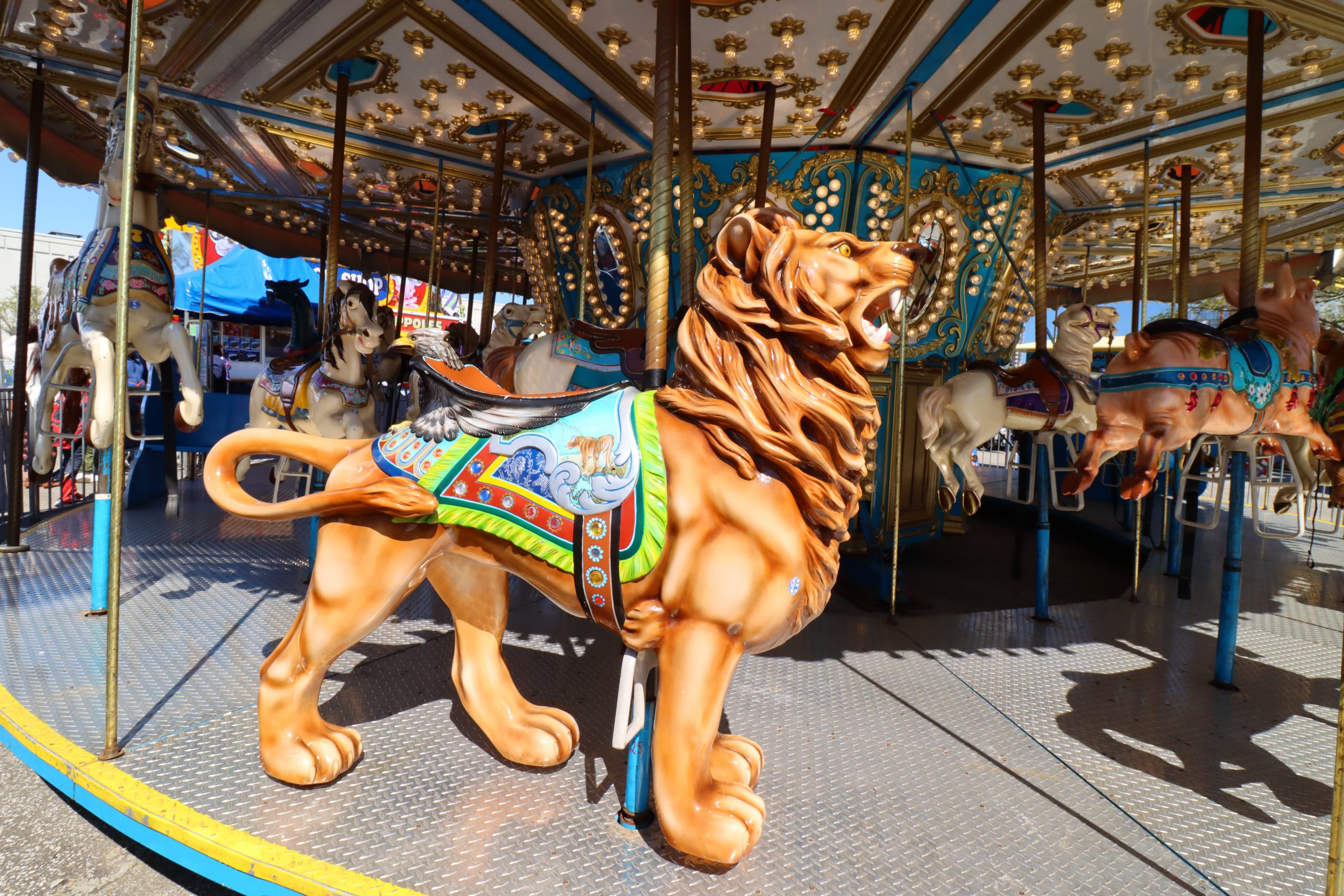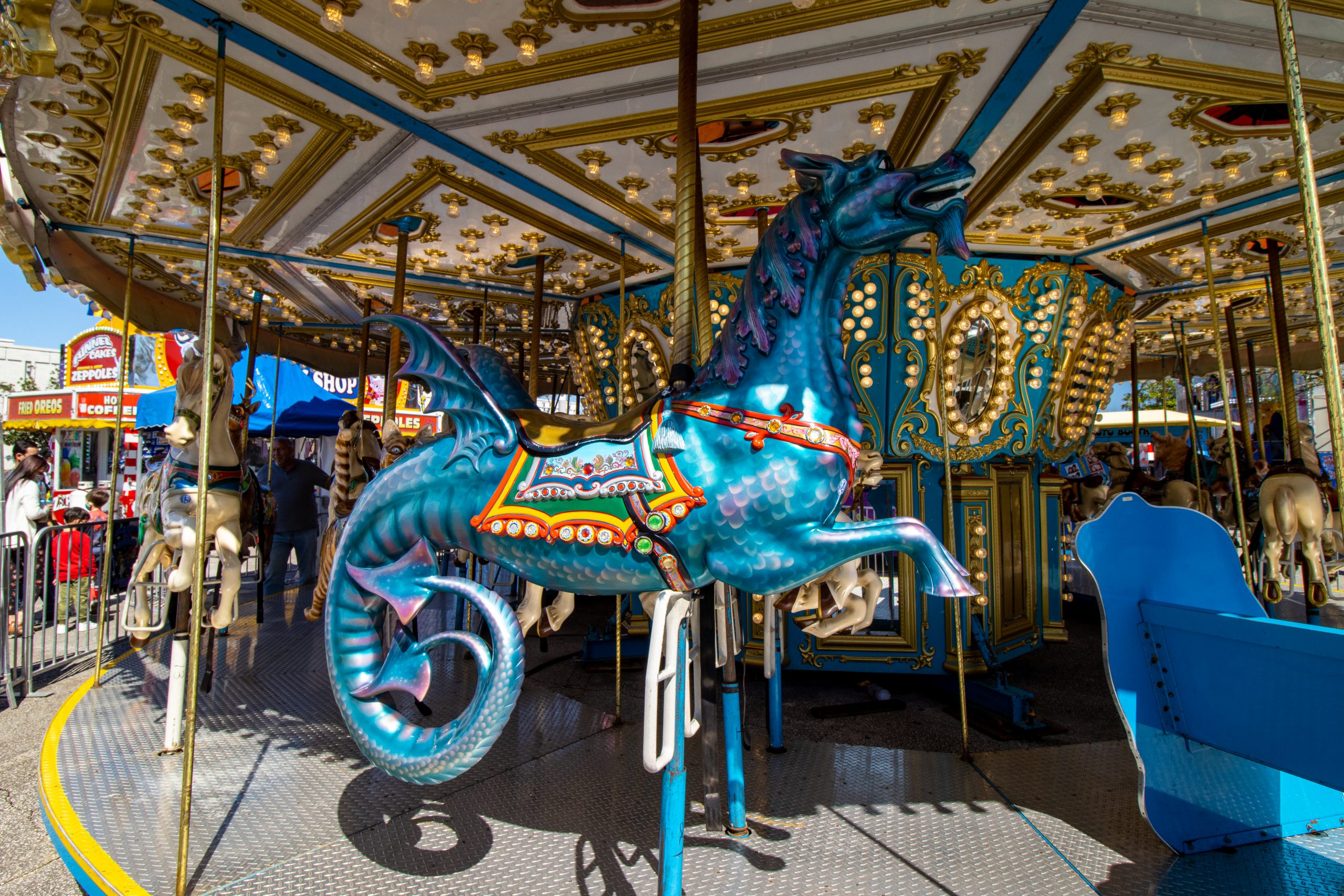 All information provided here is subject to change at any time by our management team.
 Blue Unit 
Interested in Renting?