The Happy Swing is fun for all ages. It is a 2 sided swing, so the pendulum action will give you butterflies at a mild pace. Seeing kids smile on this ride is expected!
3 Tickets per ride
Minimum Height Requirement: 36″
Maximum Height Requirement: 72″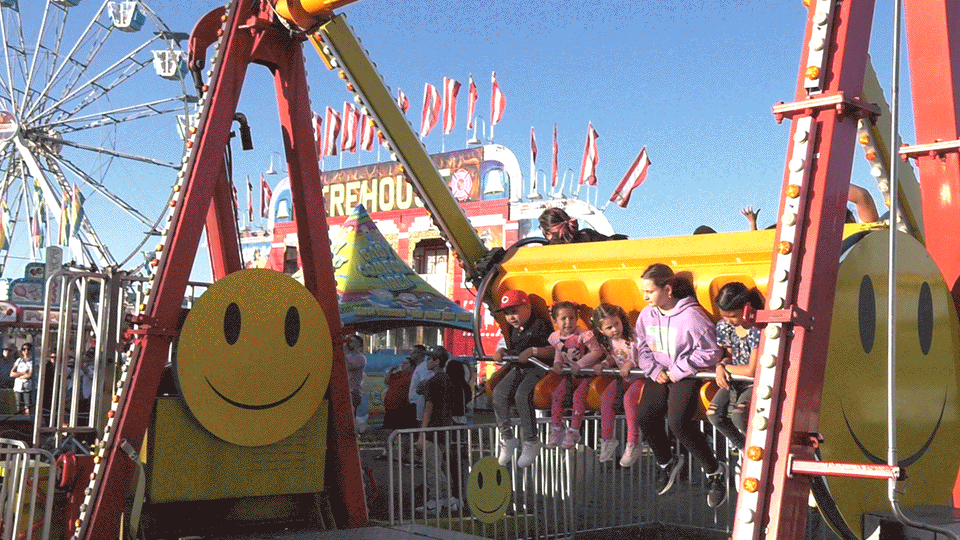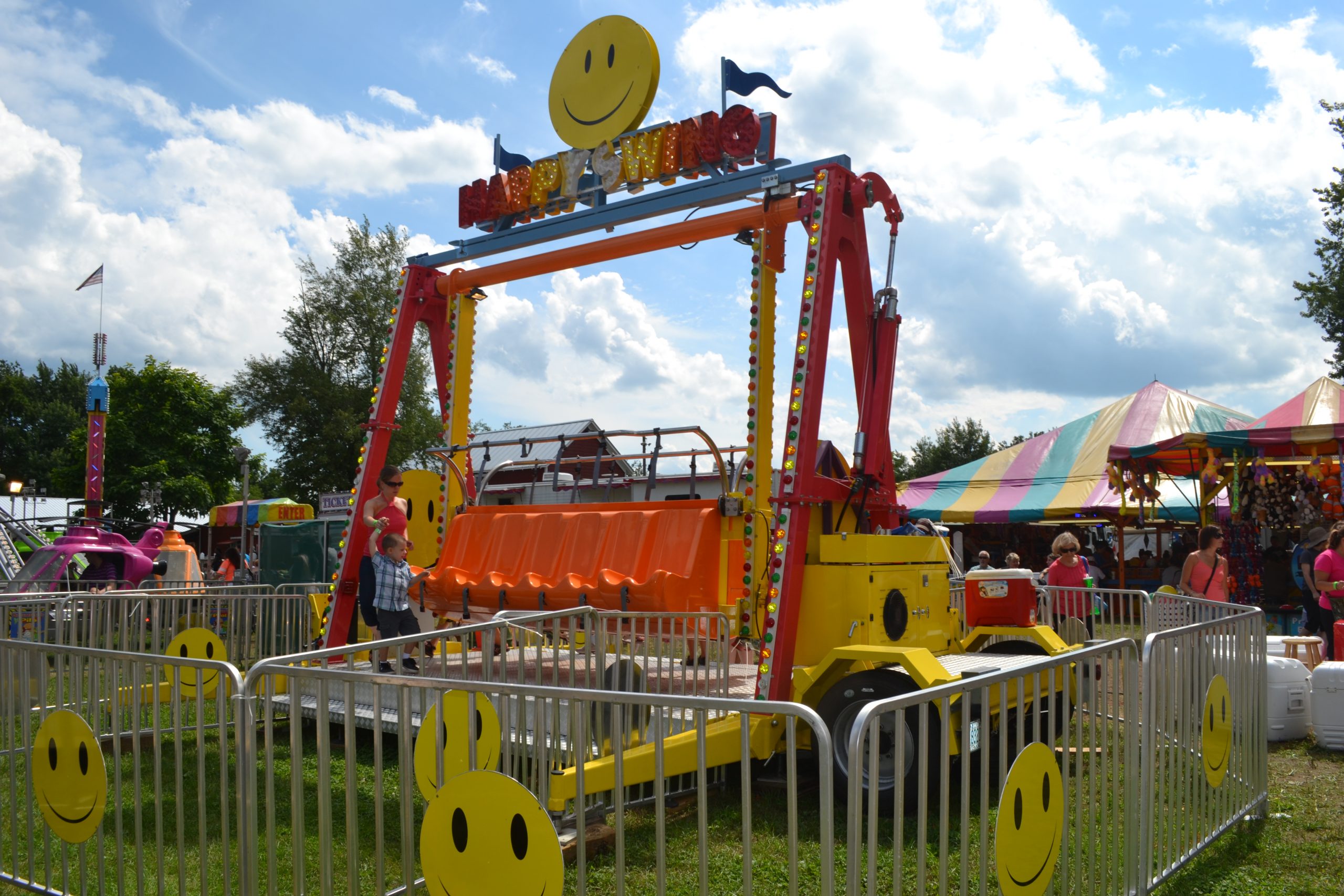 All information provided here is subject to change at any time by our management team.
 Blue Unit 
Interested in Renting?