Imagine being a kid and flying around the city in a helicopter. At Dreamland Amusements we hope to create some fantasy for a kid to dream big, and this ride encourages high flying dreams.
3 Tickets per rider
Minimum Height Requirement: 36″
Maximum Height Requirement: 48″
This is a Children Only ride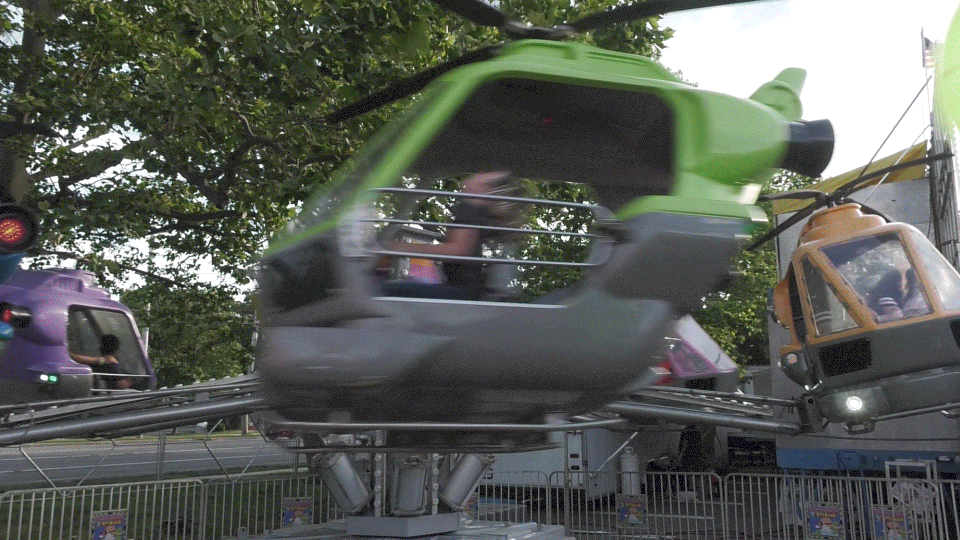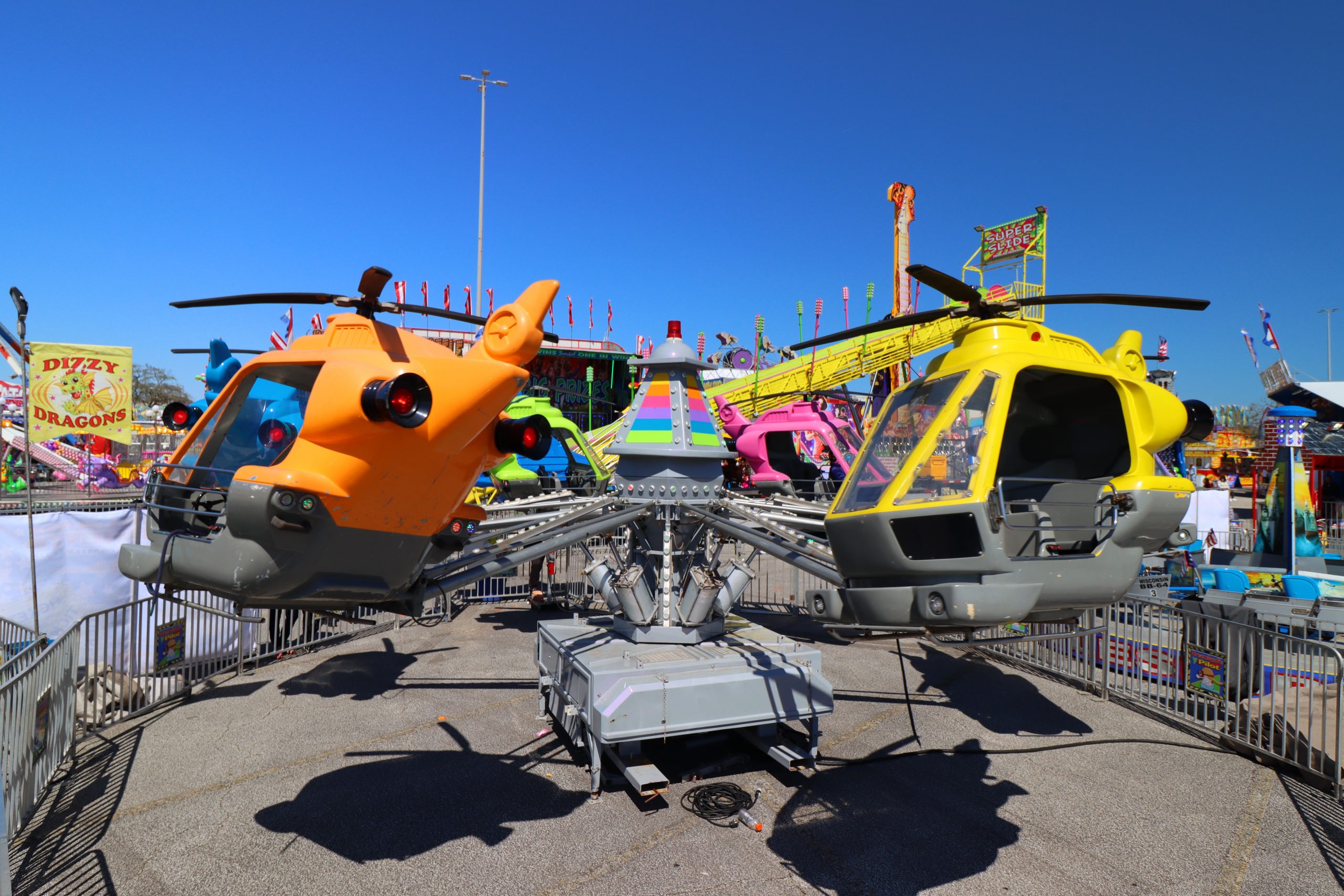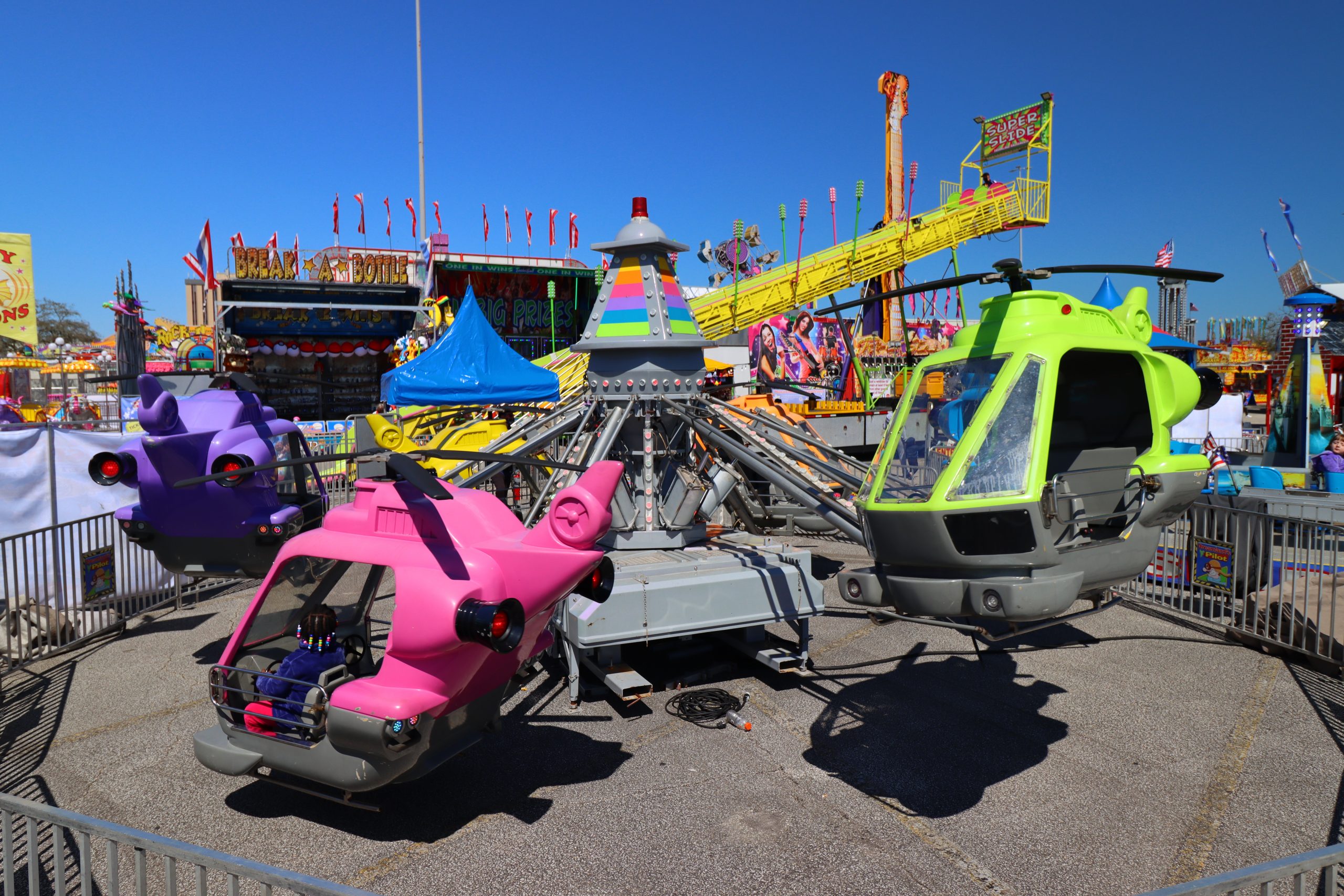 All information provided here is subject to change at any time by our management team.
 Red Unit 
Interested in Renting?