The Mulligan manufactured giant wheel has a Red White and Blue theme and is Dreamland's original giant wheel. It is a respectable 48′ tall ride that can be seen for miles. Each gondola can seat 4 comfortably, and goes slowly toward the clouds for you to dream about fun!
4 Tickets per rider
Minimum Height to ride alone: 56″
This is a family ride. We do allow infants/toddlers and ticketed children from 36″ to 56″ with a responsible and ticketed adult rider, subject to any additional rules that a fair or state ride inspection may render to us.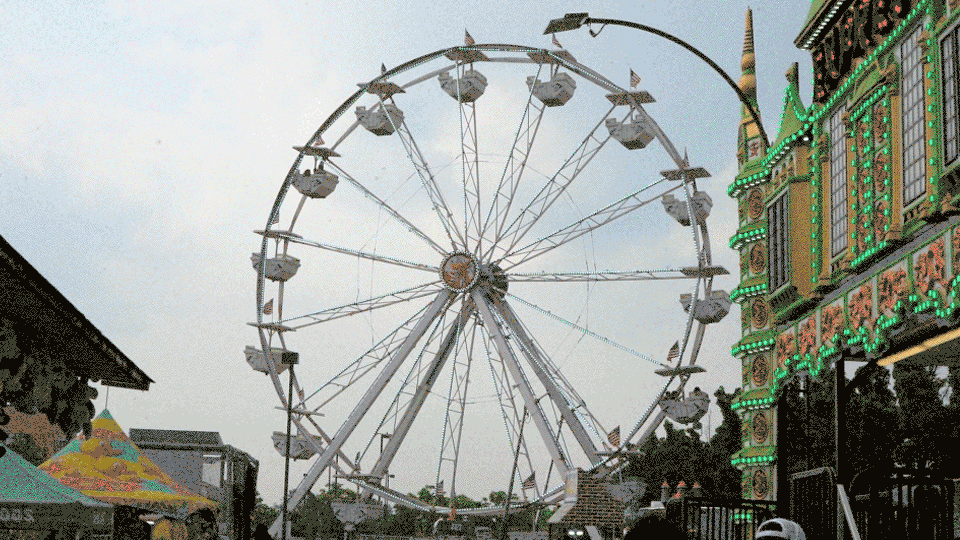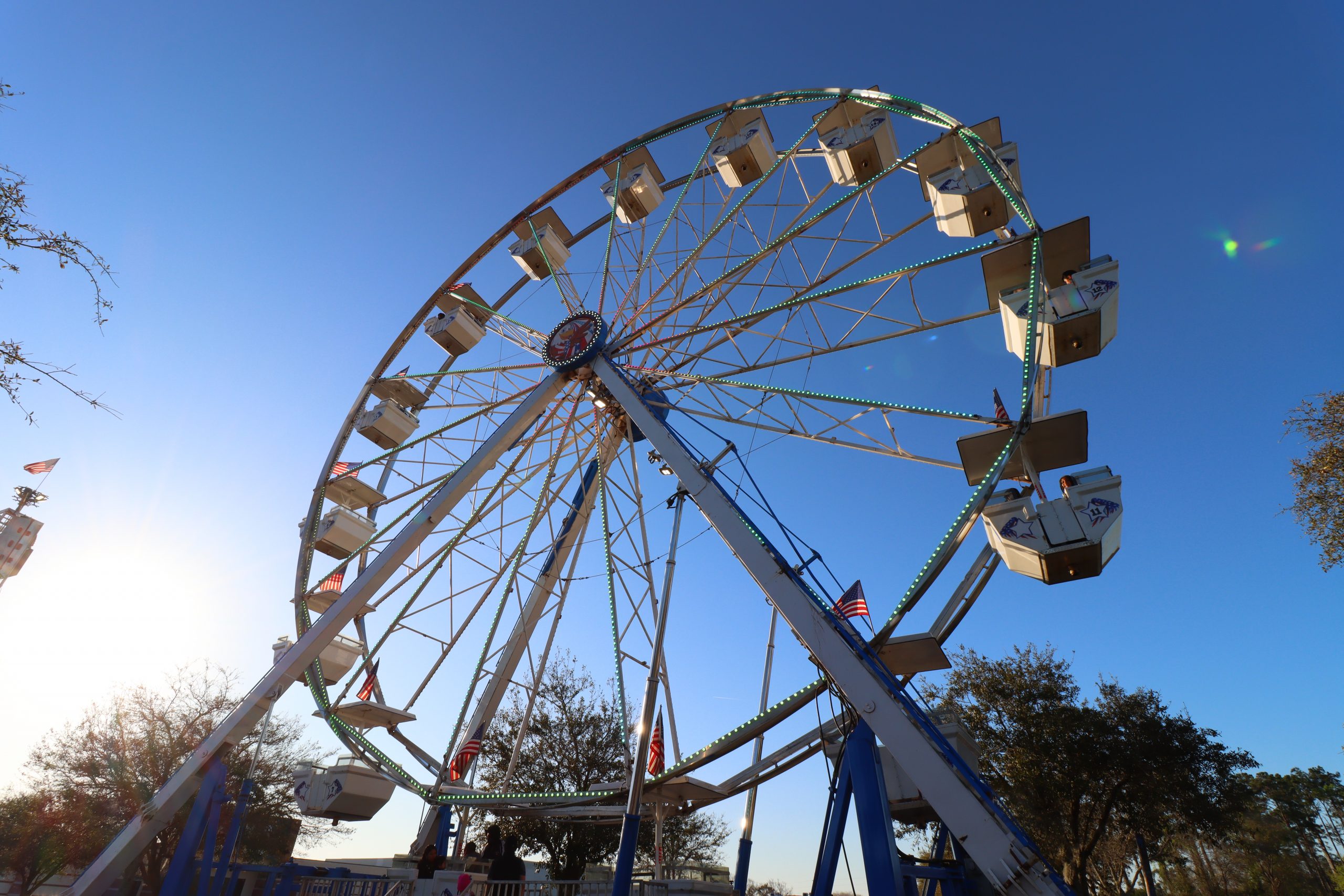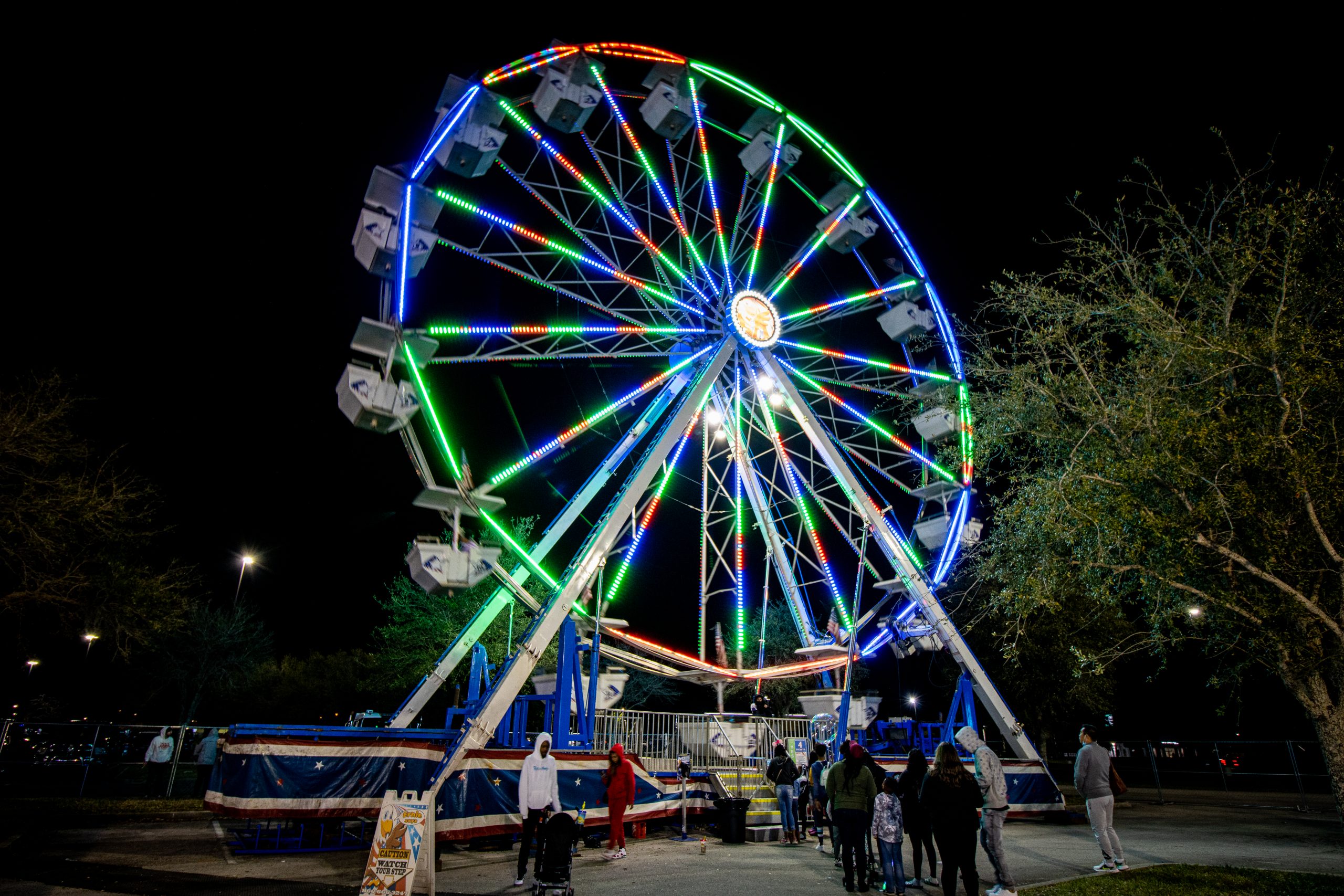 All information provided here is subject to change at any time by our management team.
 Red Unit 
Interested in Renting?