Most people love a carnival and puppies, so we created the best of both worlds! A fun ride with lots of spinning, but at a puppy's speed. Great for all ages in your family to ride for a thrill.
3 Tickets per rider
Minimum Height Requirement: 36″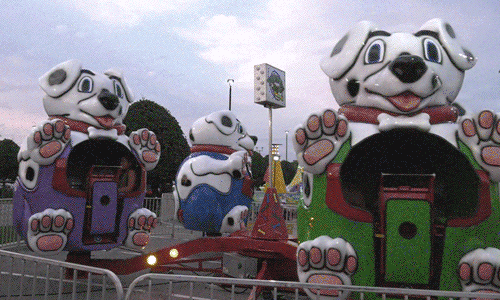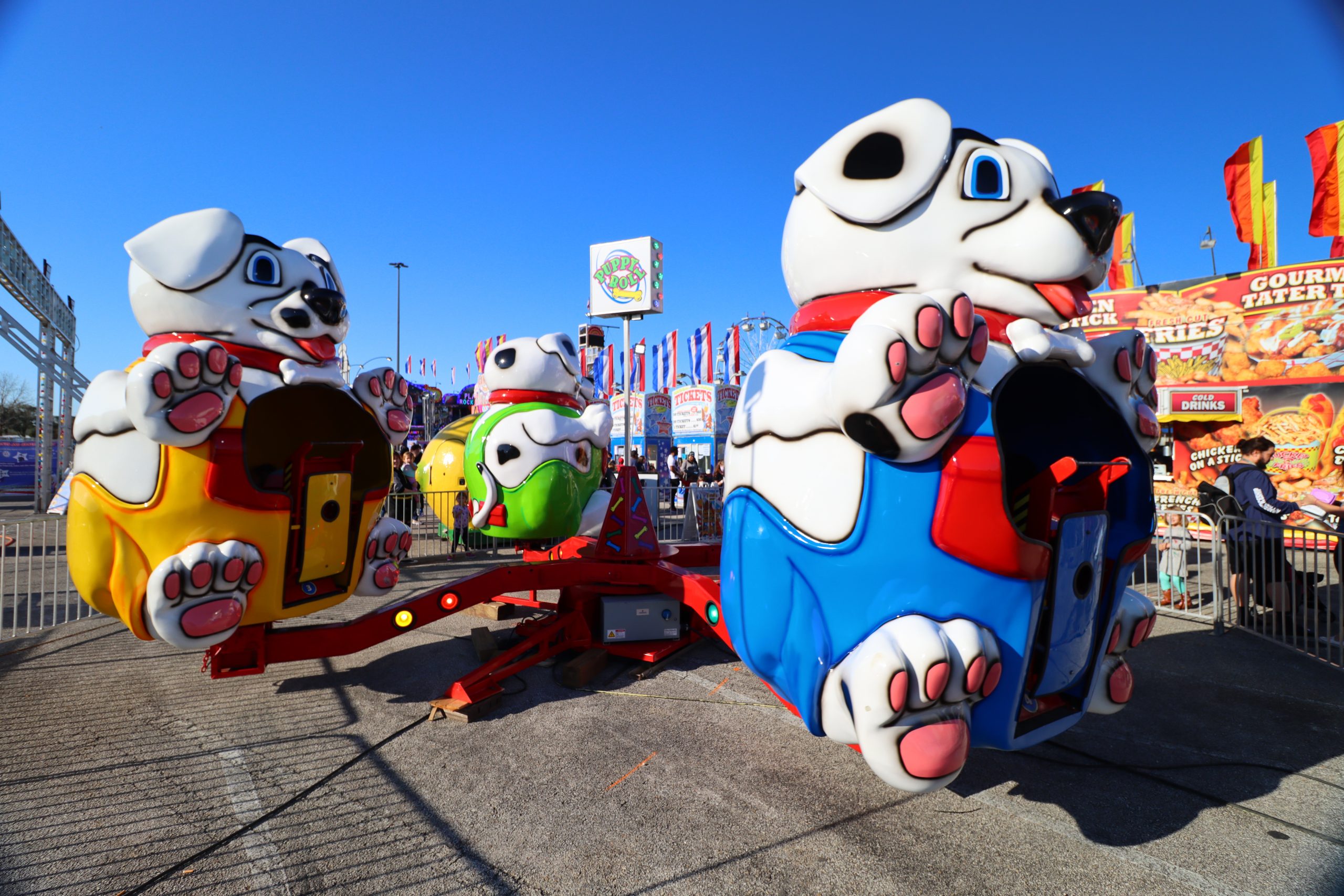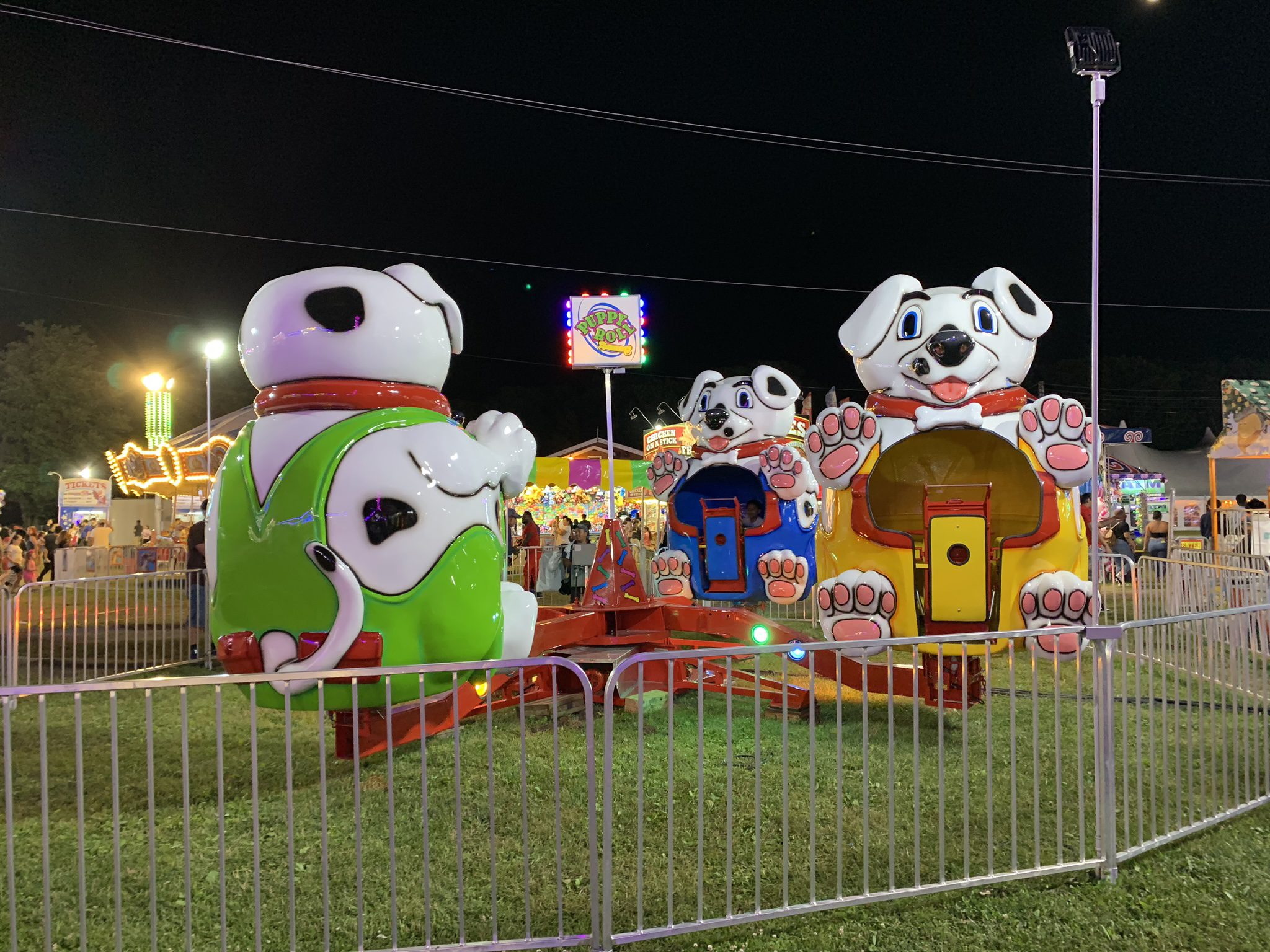 All information provided here is subject to change at any time by our management team.
 Red Unit 
Interested in Renting?