The classic Ali Baba Spectacular ride, themed like a Rock 'n' Roll Guitar. Theater seating faces the midway so your friends can watch your face when you drop!
5 Tickets per rider
Minimum Height Requirement: 42″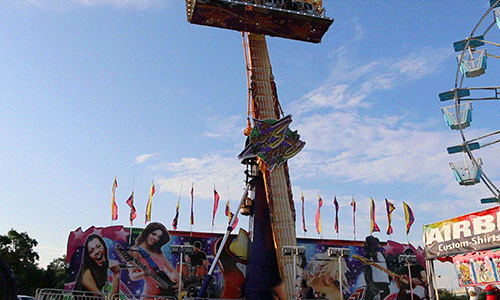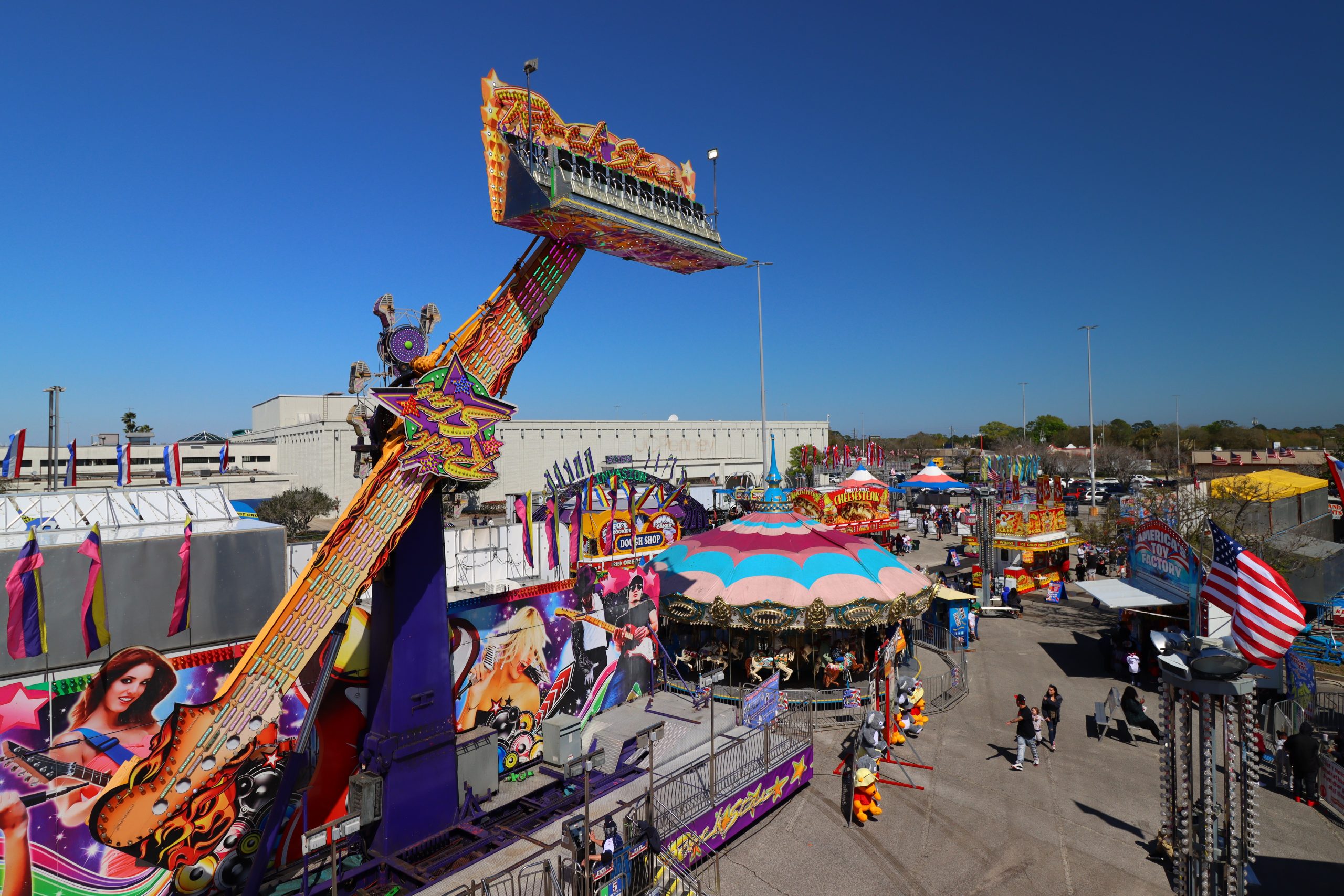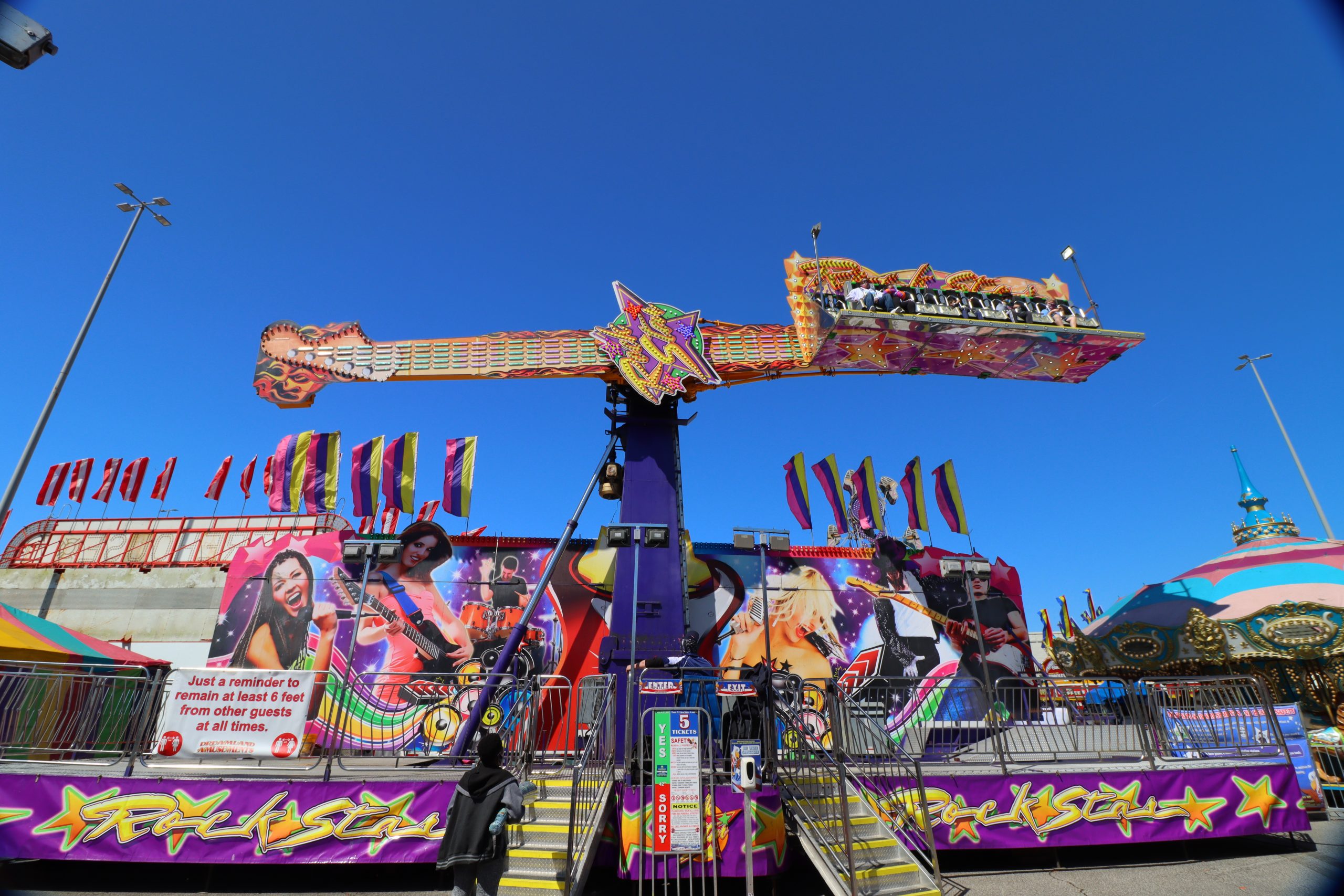 All information provided here is subject to change at any time by our management team.
 Blue Unit 
Interested in Renting?