Once you board our Starship, its a straight shot to the Milky Way as this spectacular ride takes you on a thrilling, spinning journey! Be sure to hold on tight, you never know what intergalactic creatures might hop on board during your ride!
5 Tickets per rider
Minimum Height Requirement: 42″
All riders 42″ – 48″ must have an adult rider with them
48″ and above may ride alone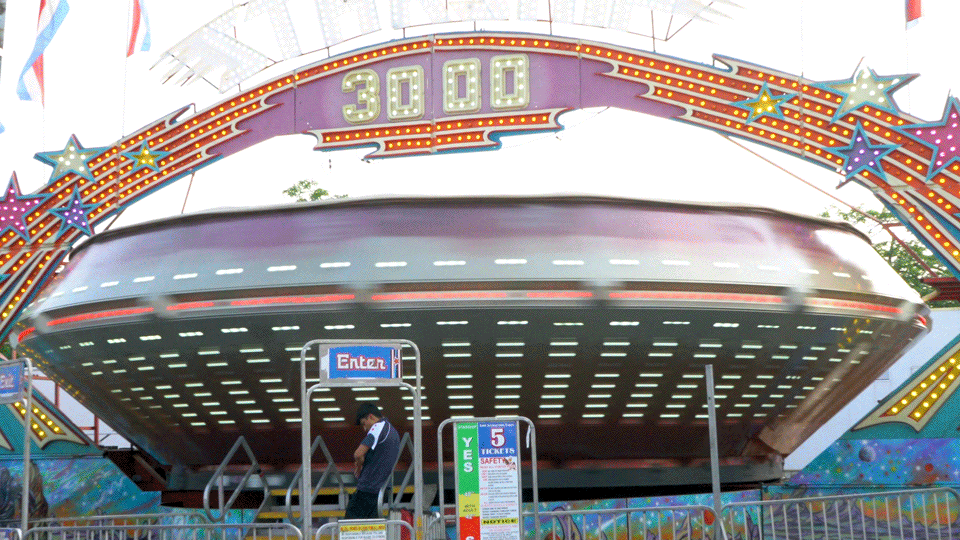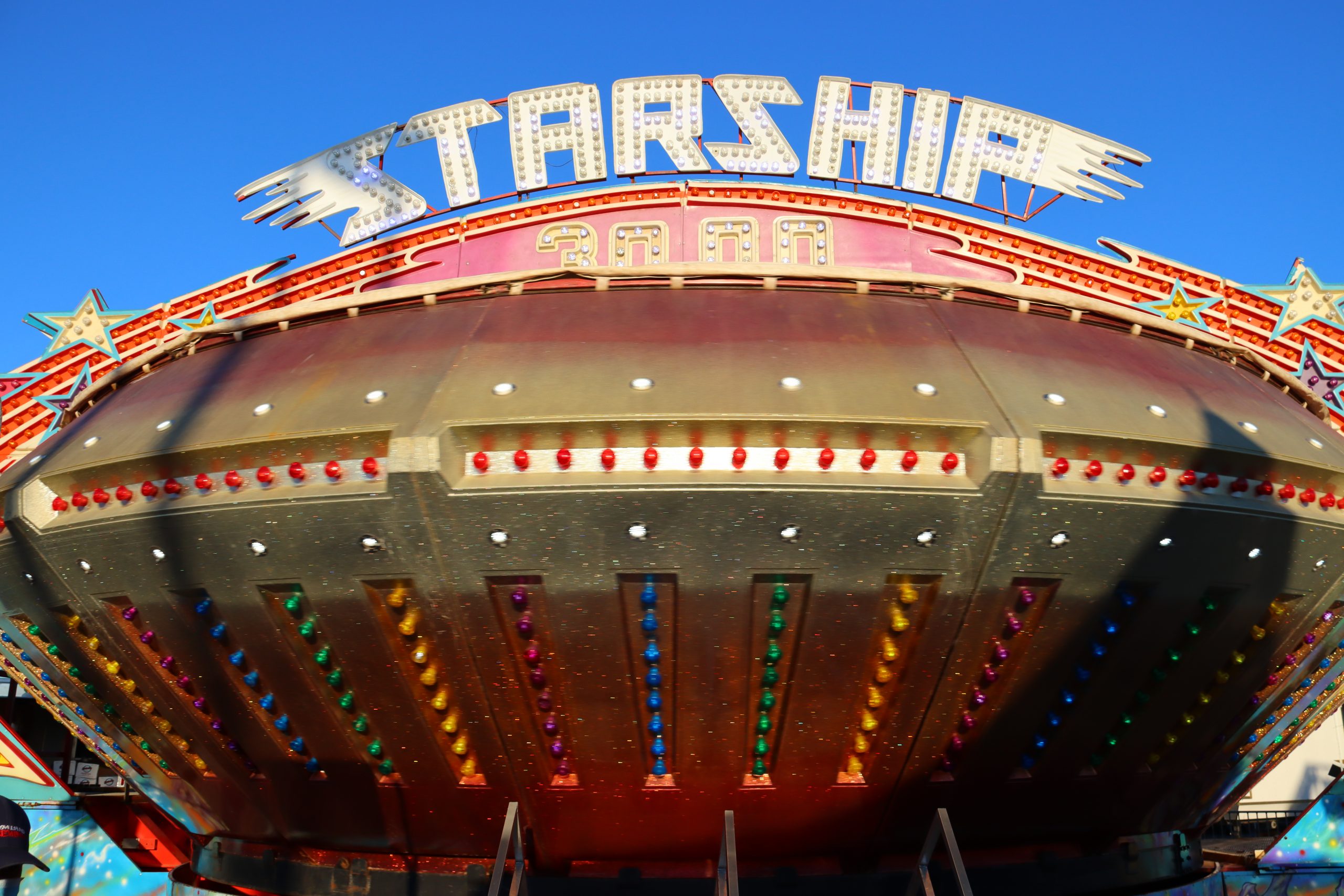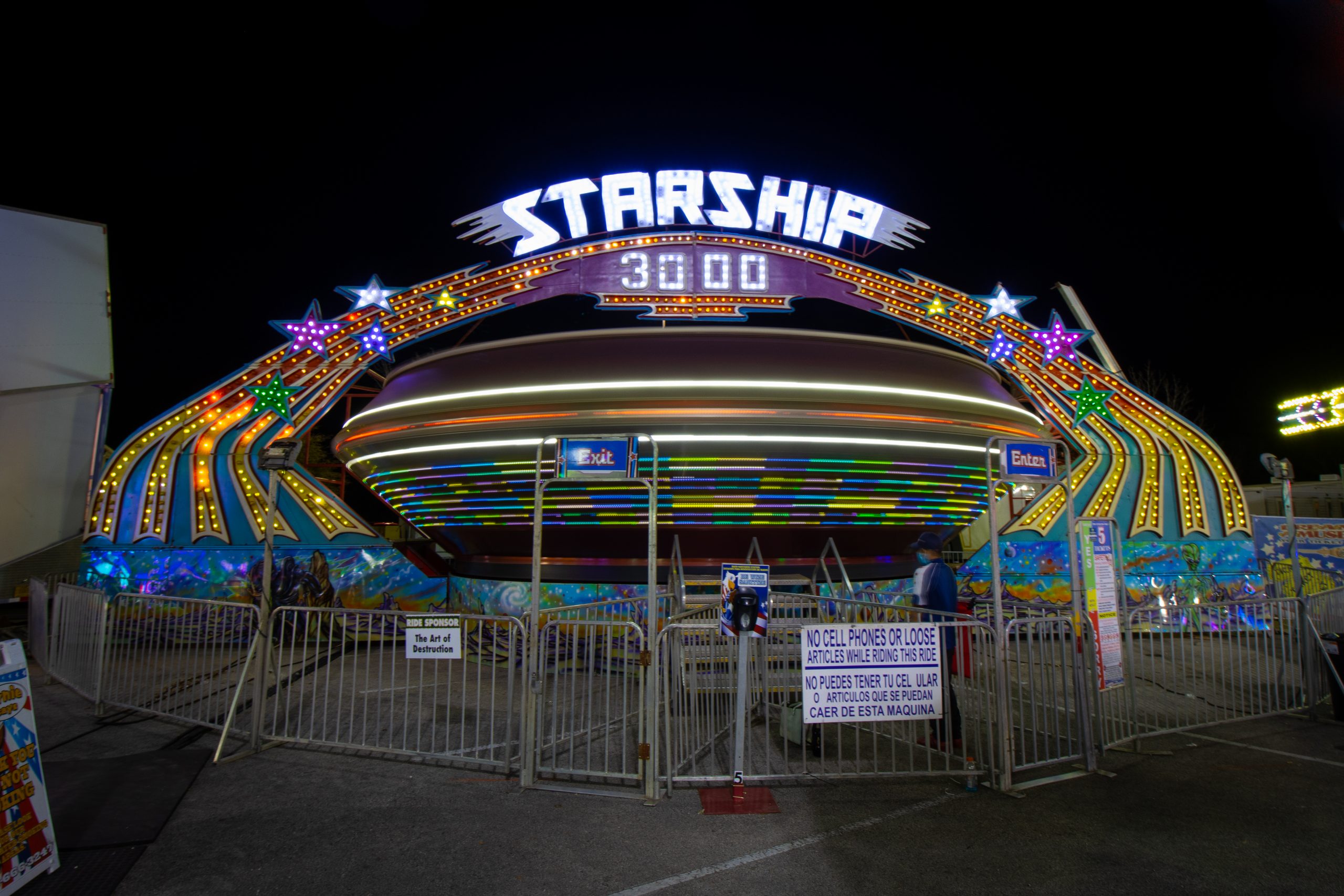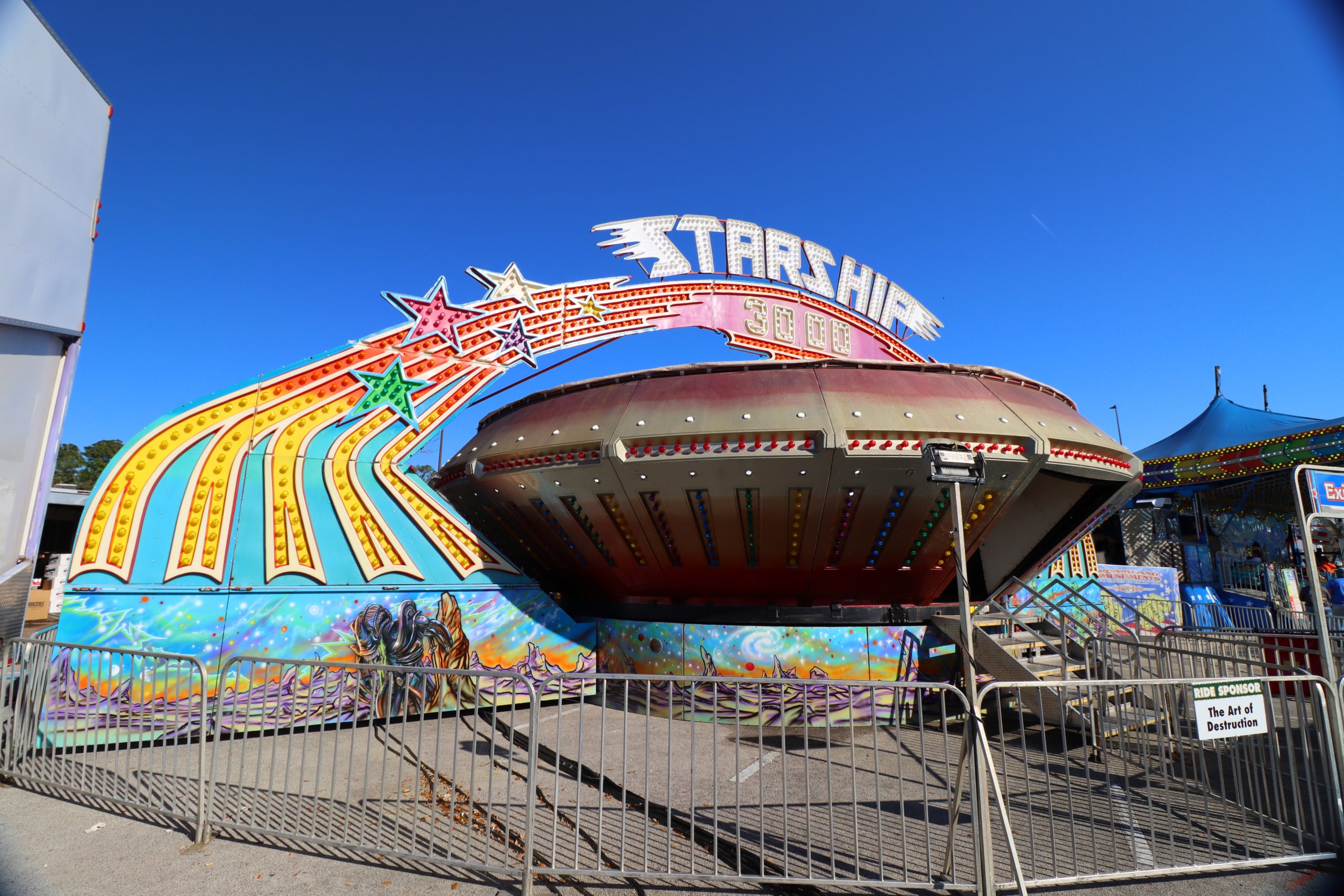 All information provided here is subject to change at any time by our management team.
 Red Unit 
Interested in Renting?