The Superman 360 is a brand new ride for Dreamland Amusements and the only one on the east coast of the USA! The ride holds 16 persons at once, and those who ride will feel the thrill as if they had the power of Superman himself. A complete circle is 360 degrees and this ride will take you n a complete circle as your seat spins in the air. Come check it out and be one of the first to ride this summer!
6 Tickets per rider
Riders 52″ and over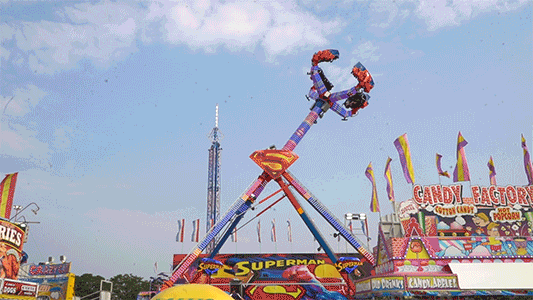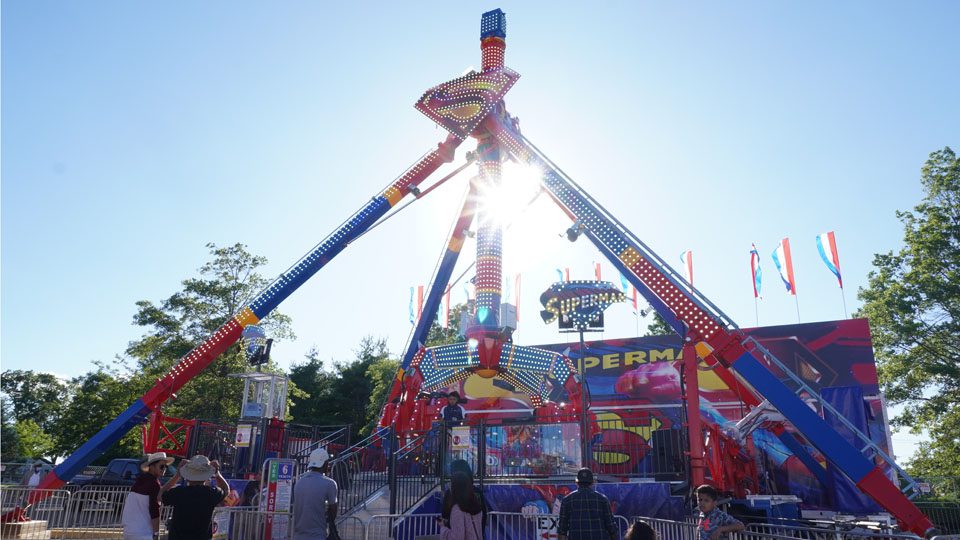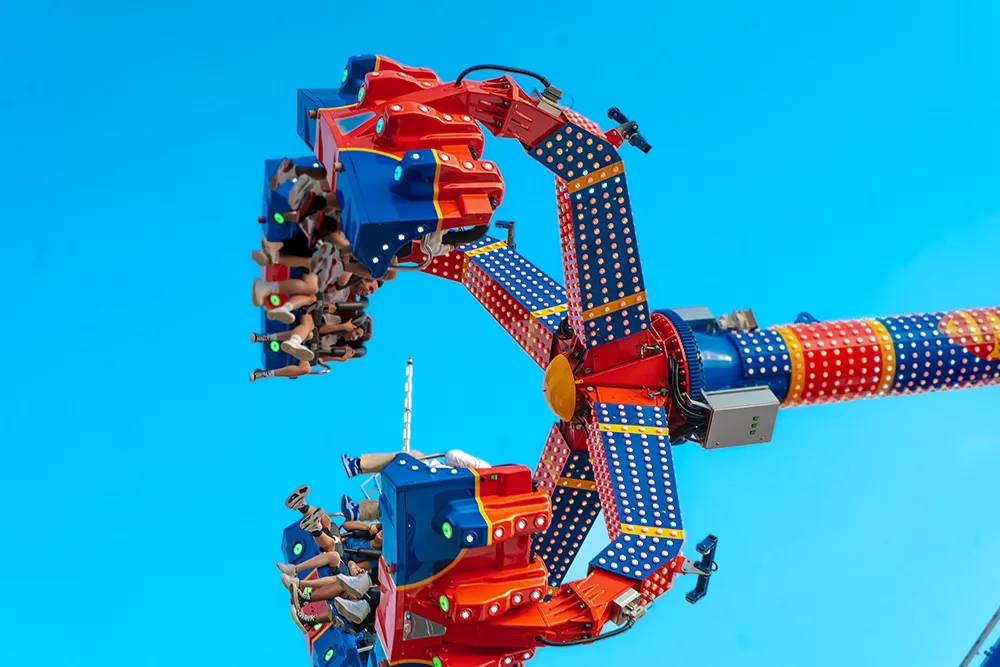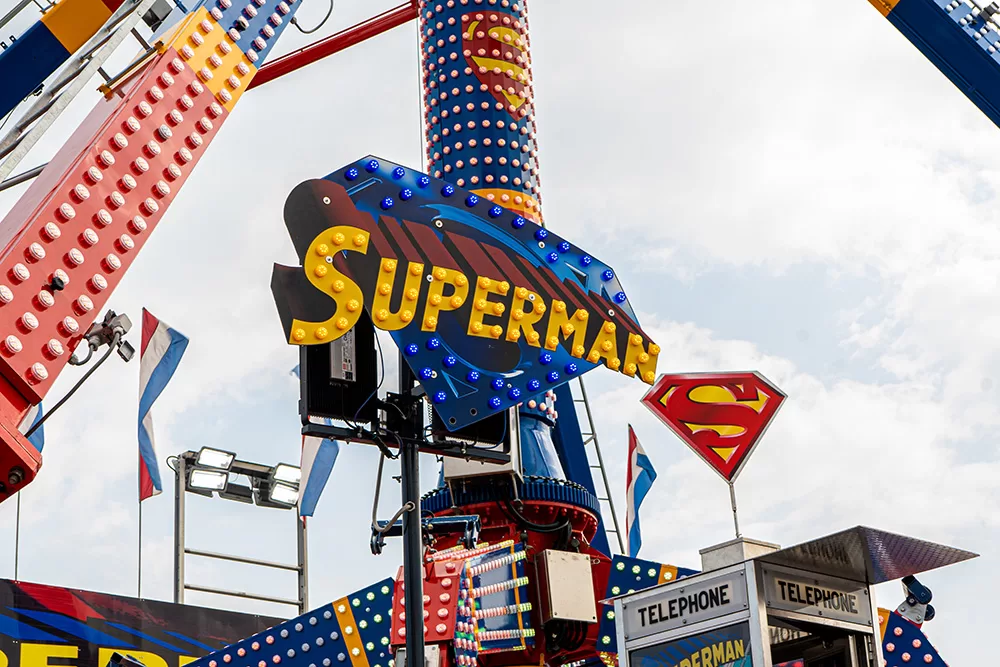 All information provided here is subject to change at any time by our management team.
 Red Unit 
Interested in Renting?