We all remember bumping cars with our friends or cousins when we were in our school years. It is one of the classic rides where you can show mom or dad how to drive and crash, and not get a ticket!
4 Tickets per rider
Minimum Height Requirement: 42″
With Adult: 42-48″
48″ and above may drive alone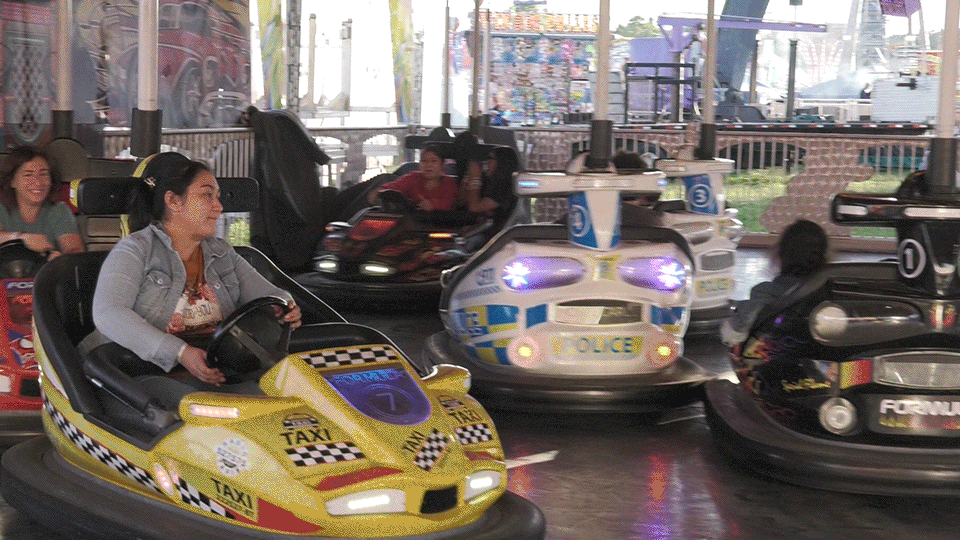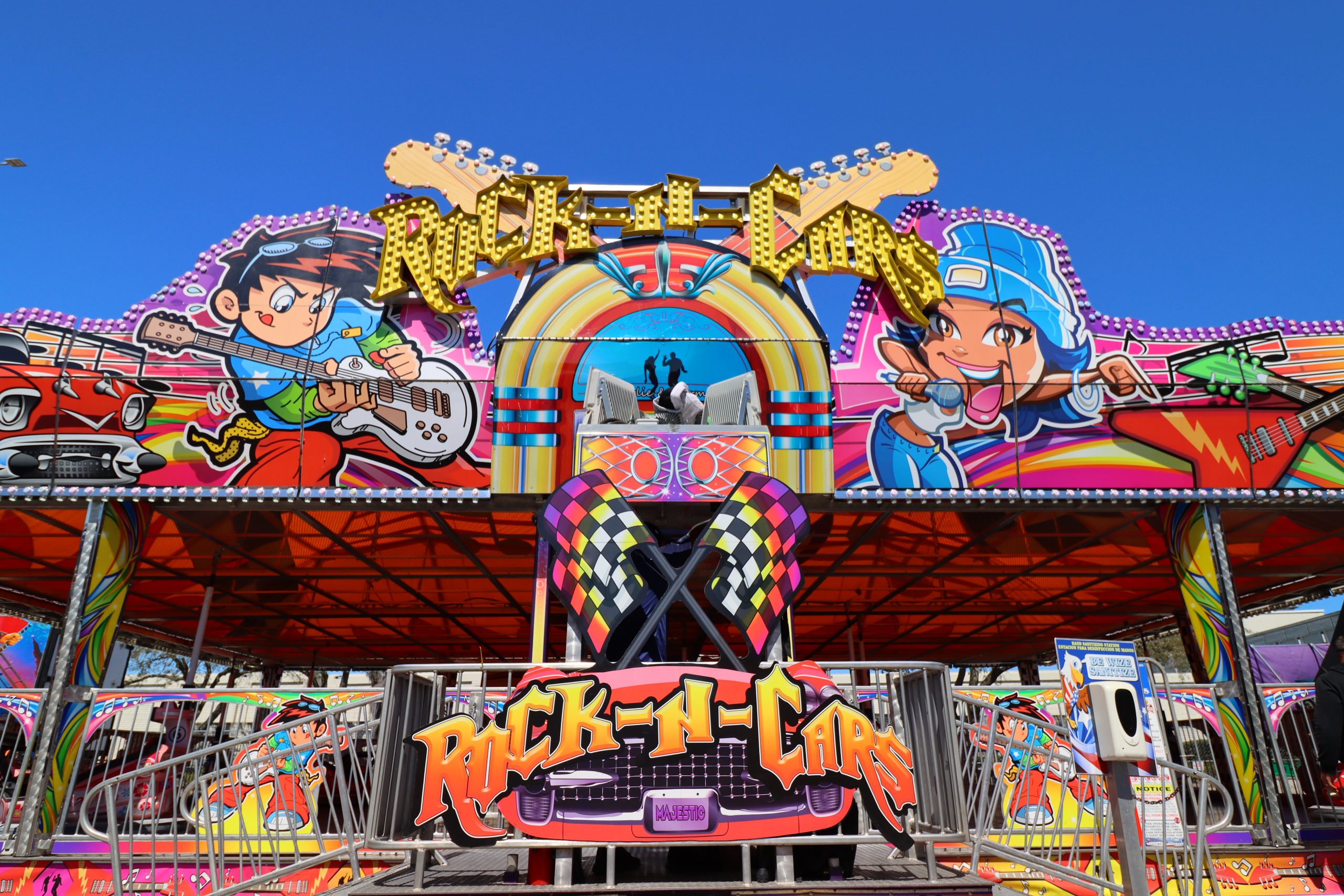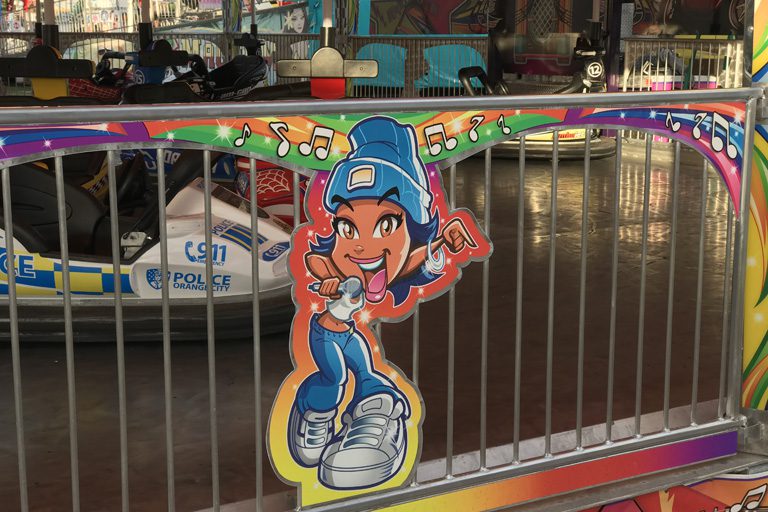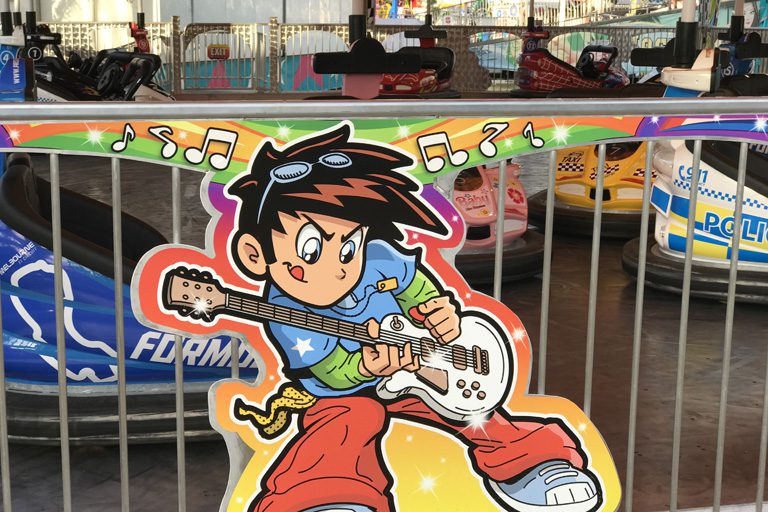 All information provided here is subject to change at any time by our management team.
 Blue Unit 
Interested in Renting?