Welcome to the Craziest Cab ride ever! Kids and Adults get to hang on as your cab goes in too many directs all at once!
4 Tickets per rider
Minimum Height Requirement: 36″
With adult: 36-47″
48″ and above can ride alone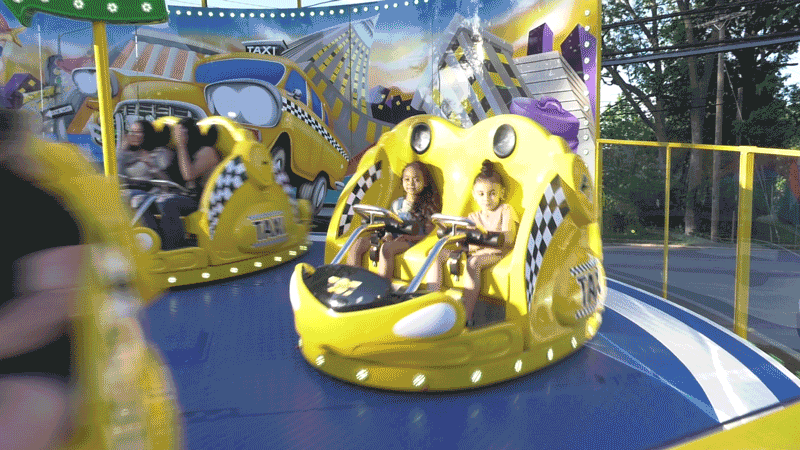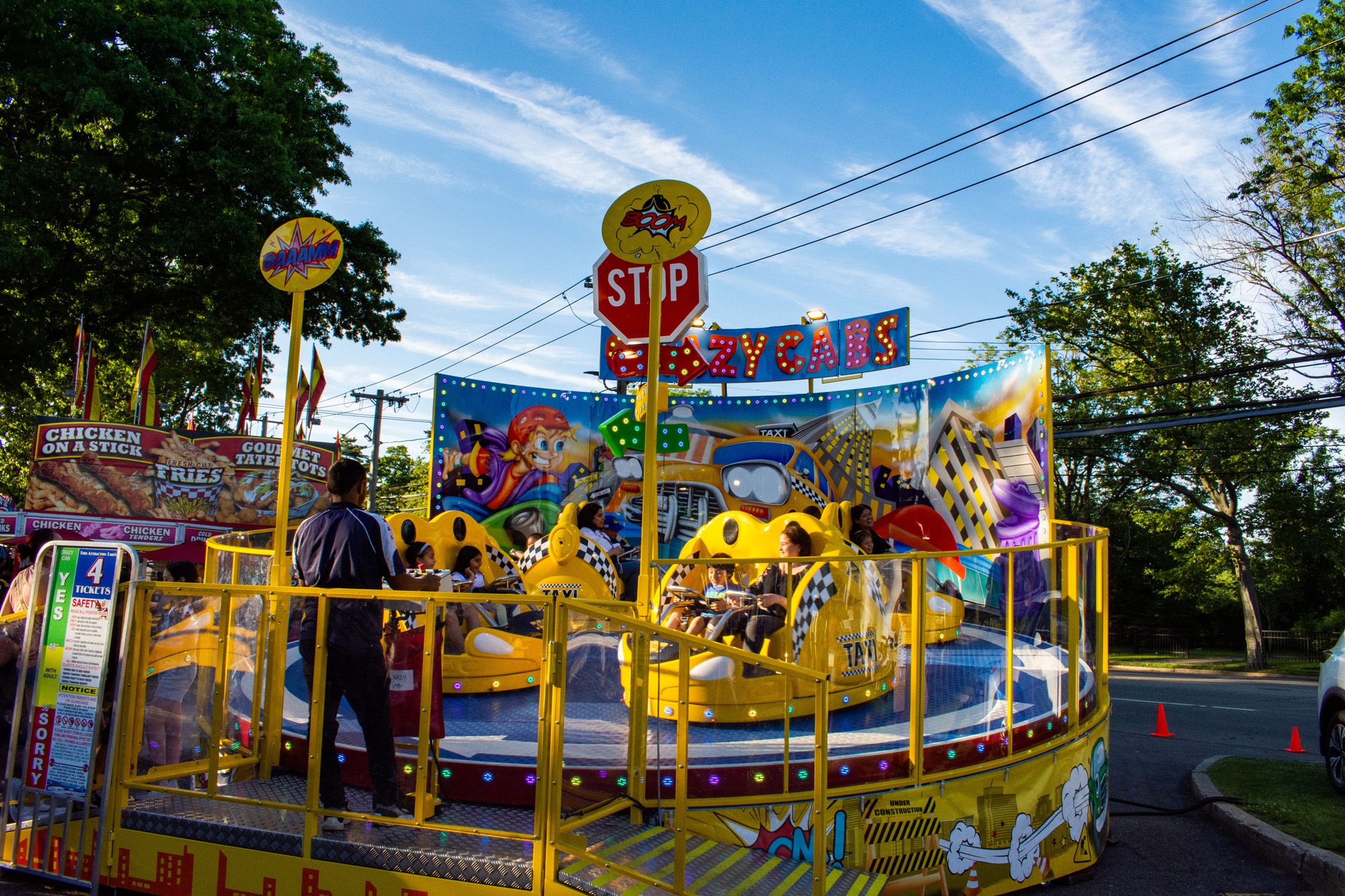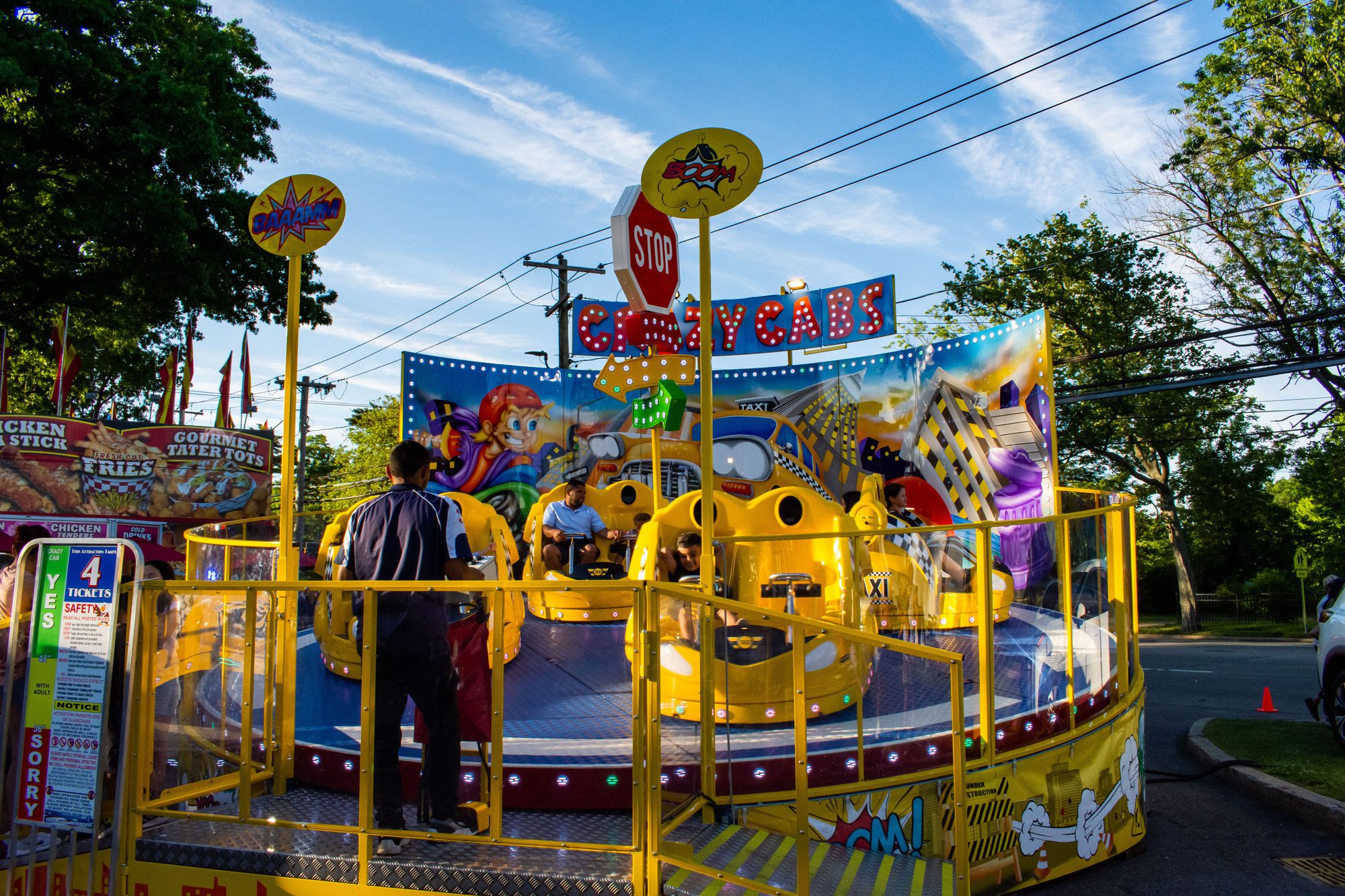 All information provided here is subject to change at any time by our management team.
 Red Unit 
Interested in Renting?