The Dino's is one of our favorite kiddie rides, it is beautiful in design and with our LED lights at night it is a bright spot on the midway.
3 Tickets per rider
Minimum Height Requirement: 36″
Maximum Height Requirement: 48″
This is a Children Only ride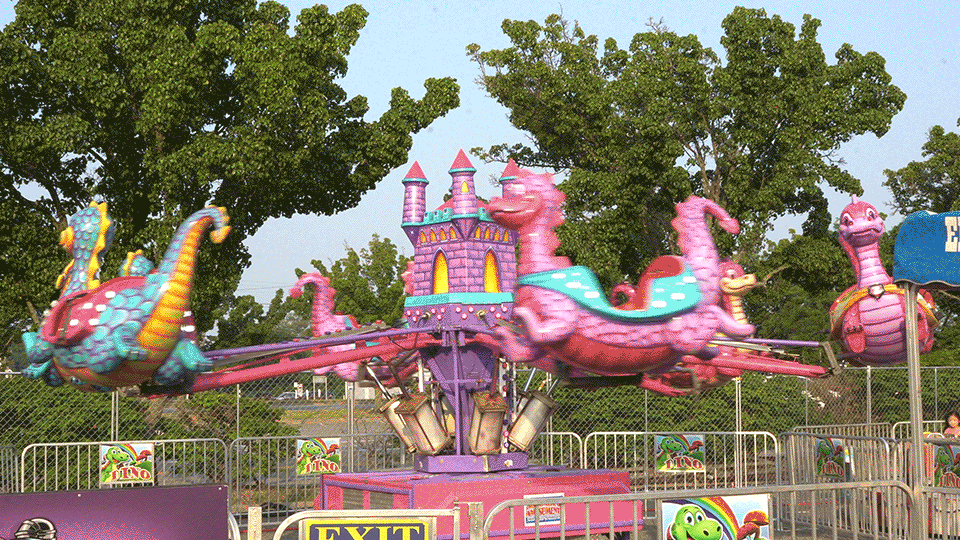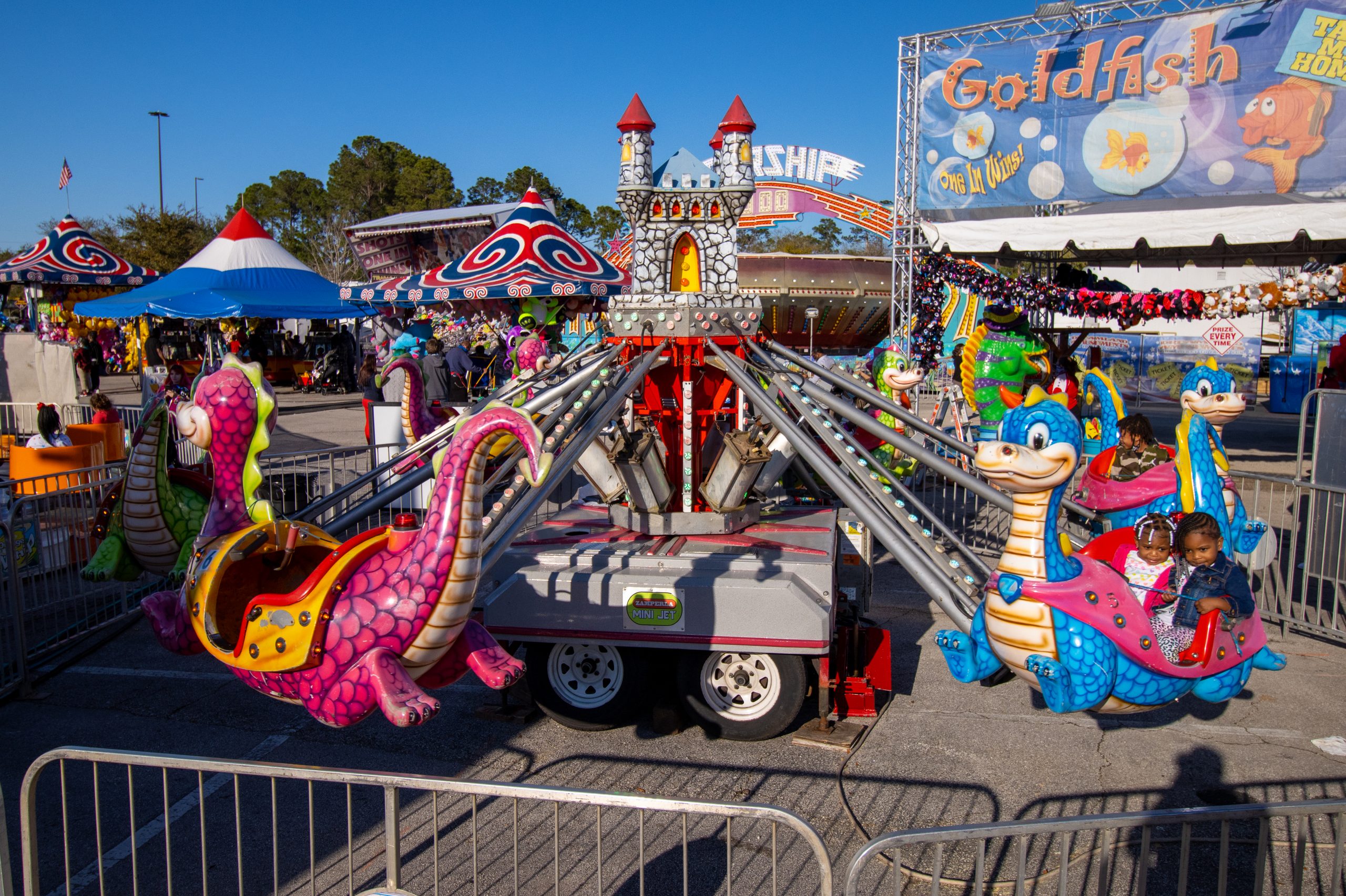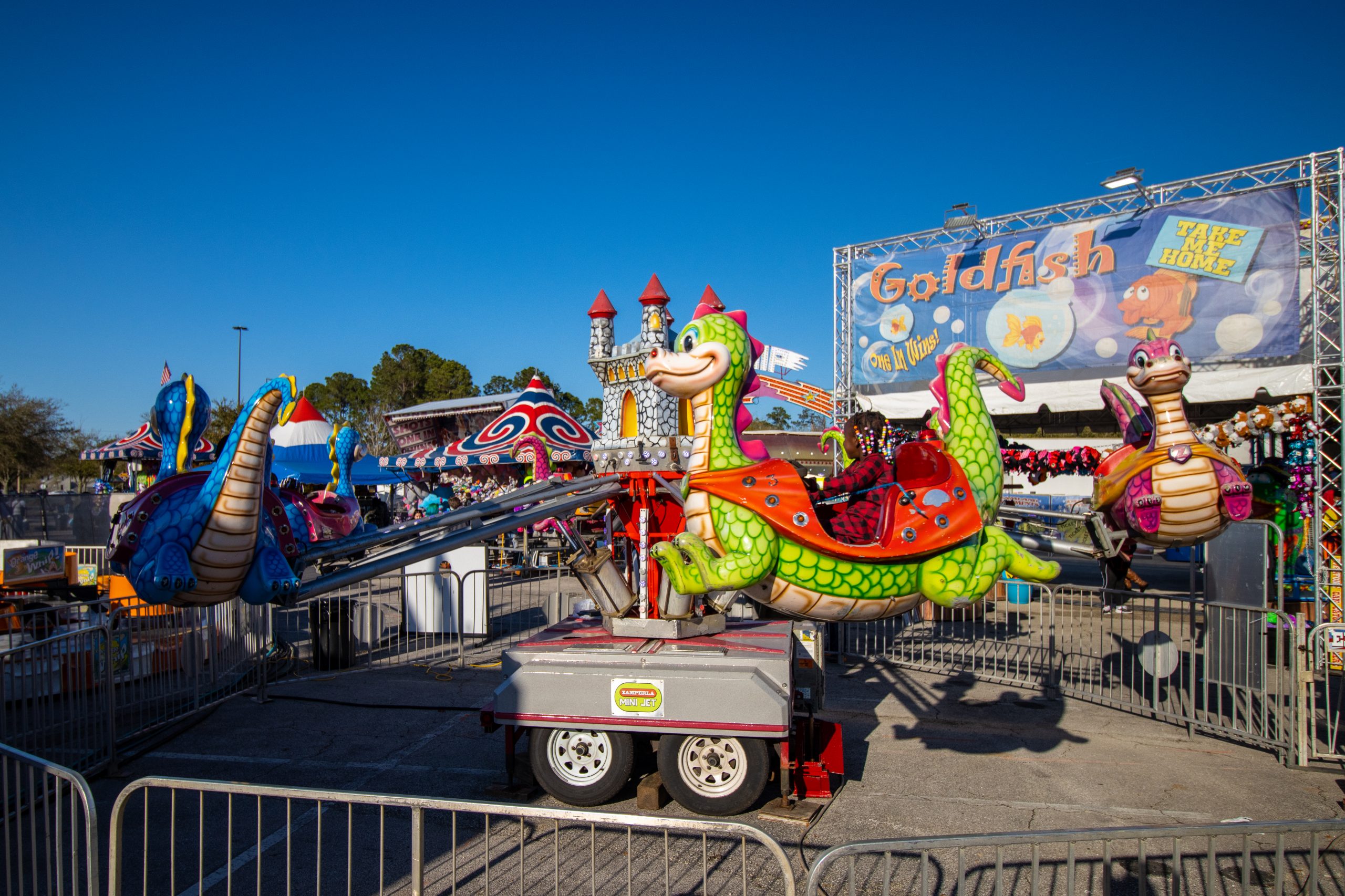 All information provided here is subject to change at any time by our management team.
 Red Unit 
Interested in Renting?