The Carousel is the original ride, legend says it was created in Coney Island, to utilize the additional trolley electricity not used on the weekends! We refurbished ours in 2016, and very carefully move it to each location for your enjoyment. It's a beautiful "3 Abreast" ride, and has entertained millions of riders in its lifetime with Dreamland, including a recent visit to the US Congressional Picnic on the White House Lawn in June 2017!
3 Tickets per rider
Minimum Height for ticketed rider is 36″
Riders 36″ – 42″ must have a ticketed adult rider with them
Toddlers and infants are usually allowed with a ticketed adult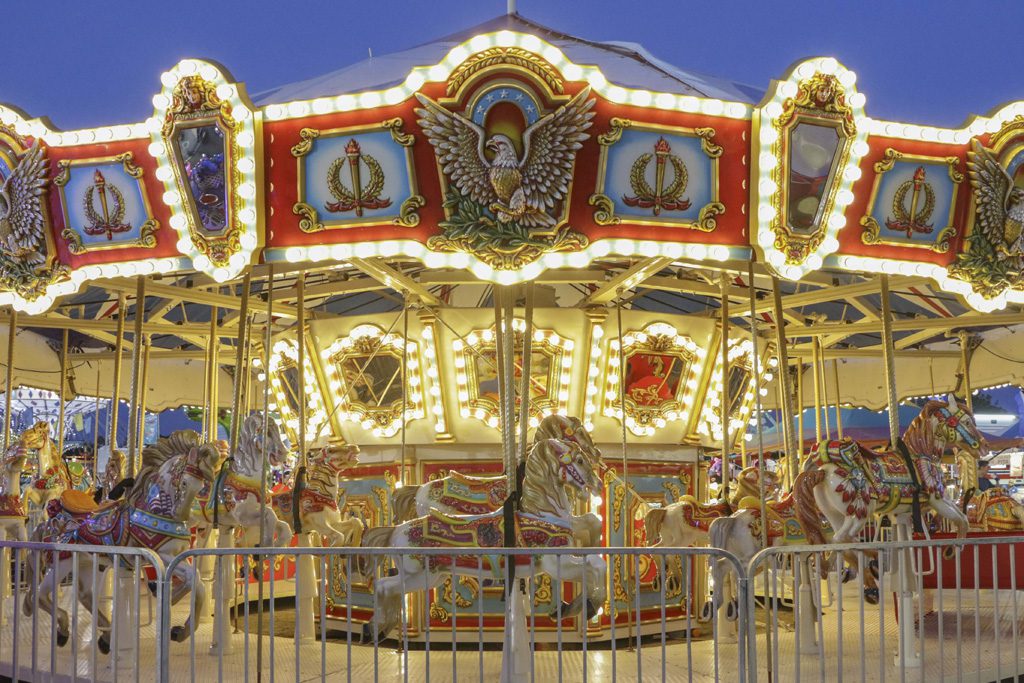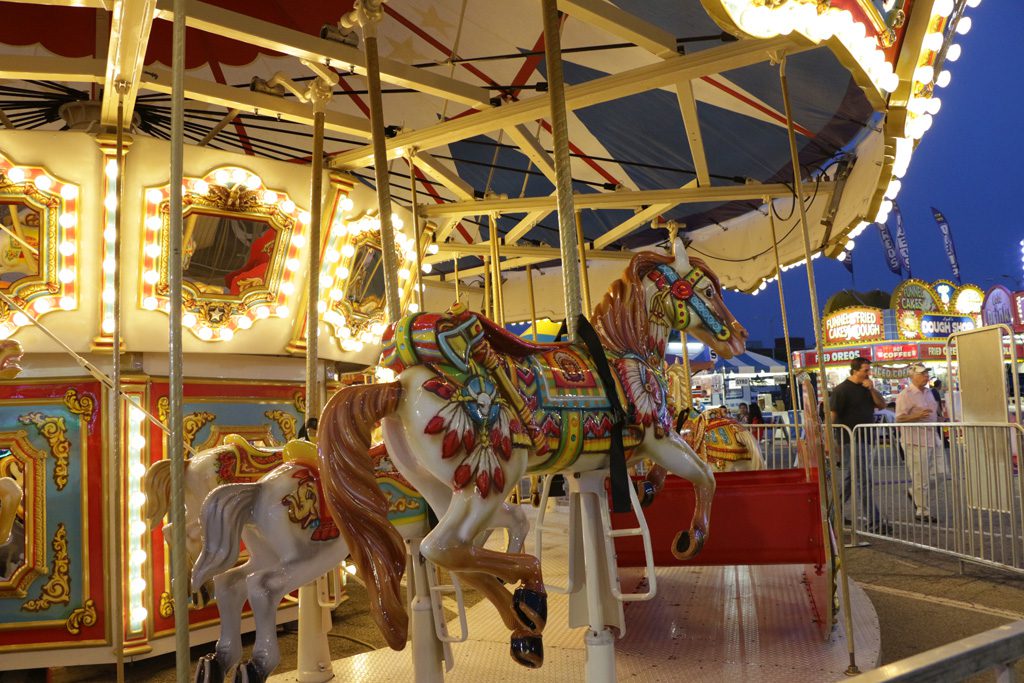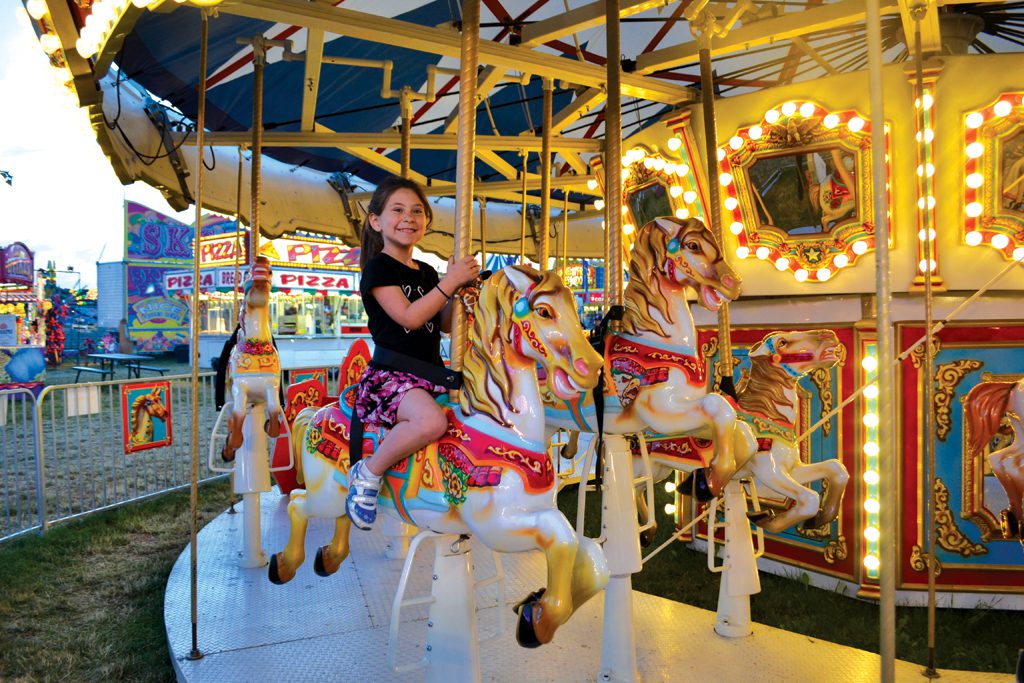 All information provided here is subject to change at any time by our management team.
 Red Unit 
Interested in Renting?