The Orient Express is a one level Roller Coaster that is fun for families and big kids! Let our Dragon lead you on an adventure.
4 Tickets per rider
Minimum Height Requirement: 42″
Children 42″ – 52″ must ride with an adult
52″ and above may ride alone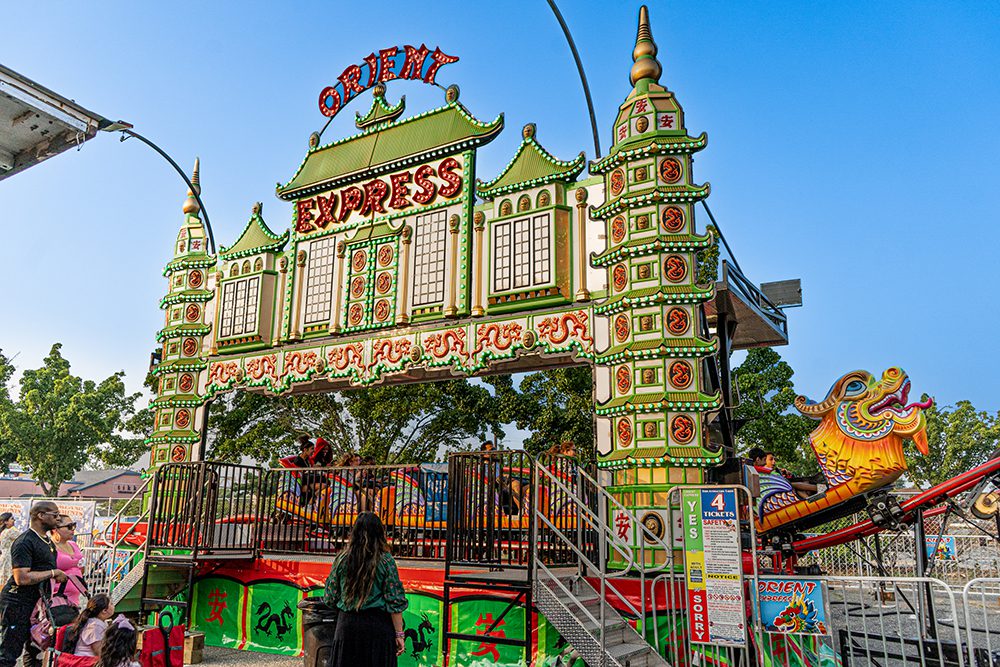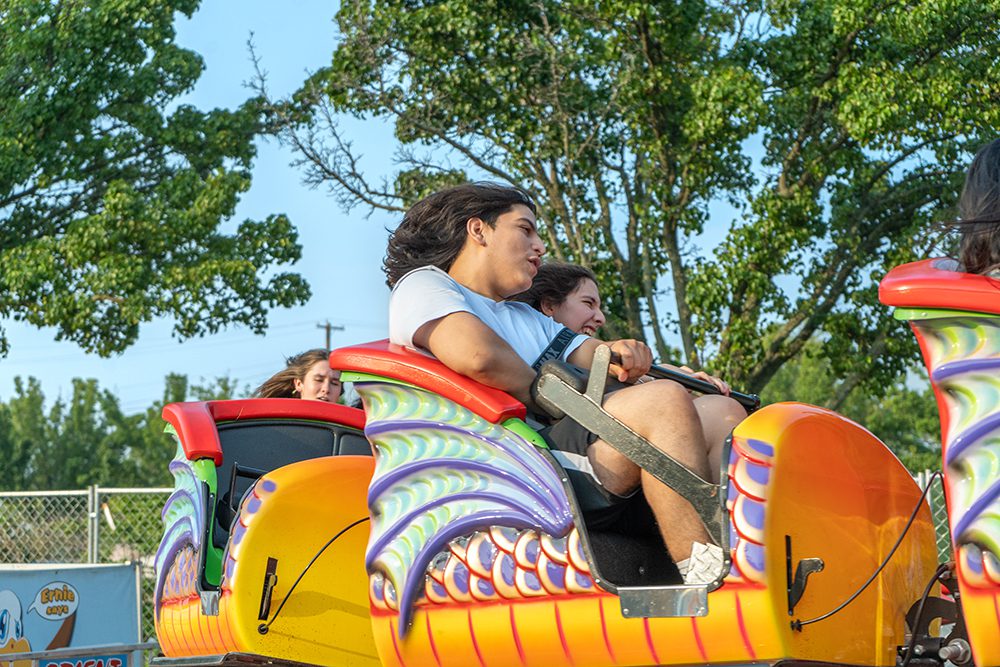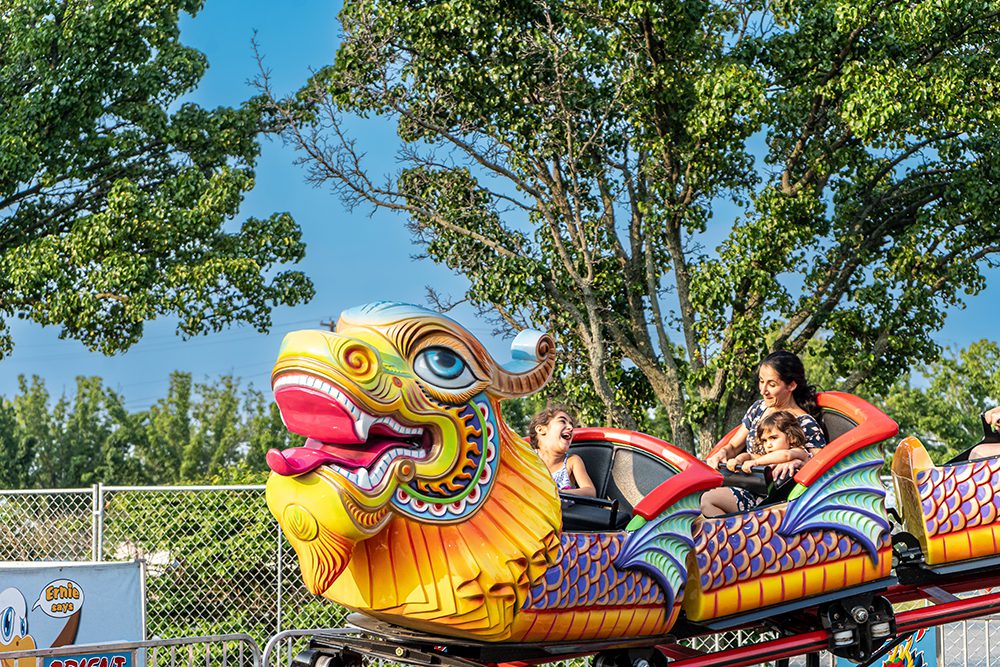 All information provided here is subject to change at any time by our management team.
 Red Unit 
Interested in Renting?