Soar like a bird high in the sky, some 75 feet above the midway on this exciting ride! Once you get used to a view like this, you won't want to come down!
5 Tickets per rider
Minimum Height Requirement: 48″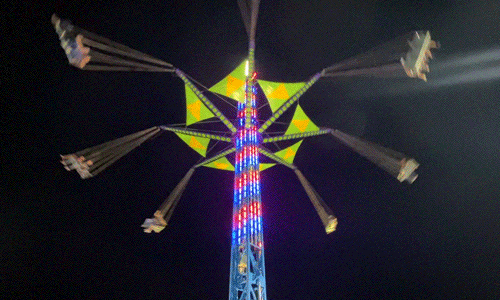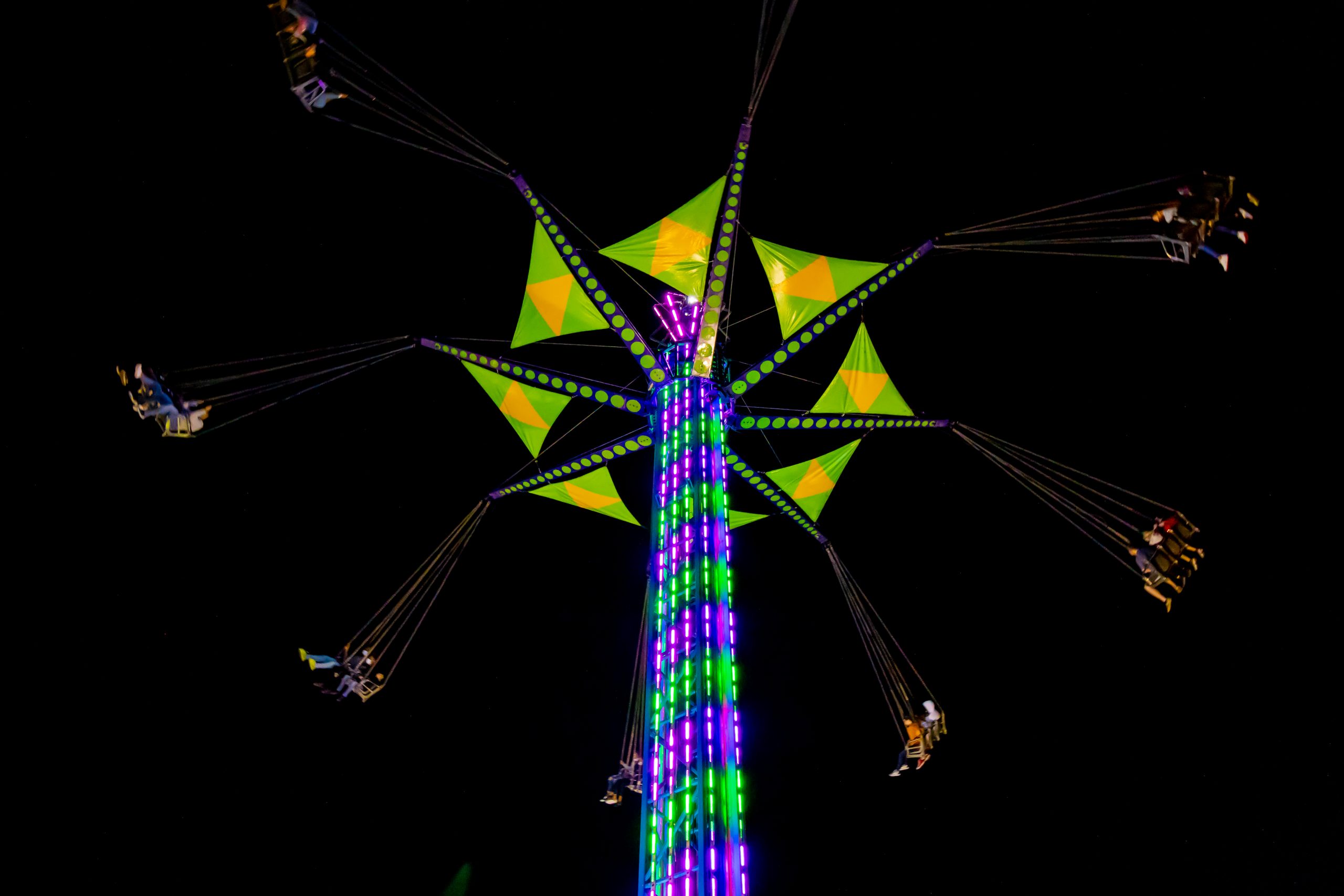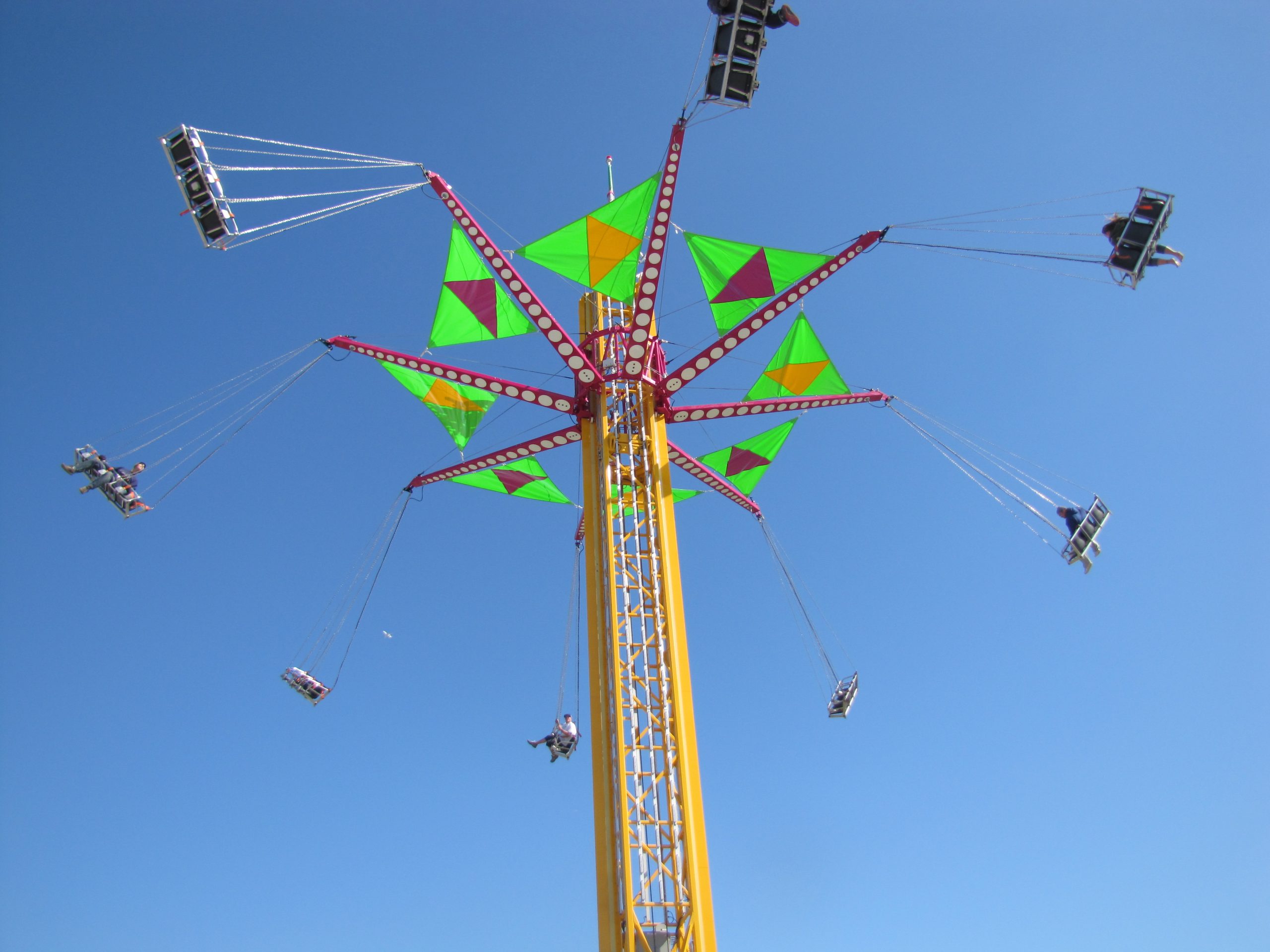 All information provided here is subject to change at any time by our management team.
 Red Unit 
Interested in Renting?