This stunning 110 ft tall wheel offers a breathtaking bird's-eye view of the midway and surrounding area with 24 gondola cars with 6 person capacity each to fit the whole family!
Available for rent with fully programmable LED center for corporate branding. Great attraction to bring attention and entertain guests. 70'x60' area needed with an accessible 40' driveway for crane and trailers. Built in 2023.
5 Tickets per rider
Minimum Height to ride alone: 56″
This is a family ride. We do allow infants/toddlers and ticketed children from 36″ to 56″ with a responsible and ticketed adult rider, subject to any additional rules that a fair or state ride inspection may render to us.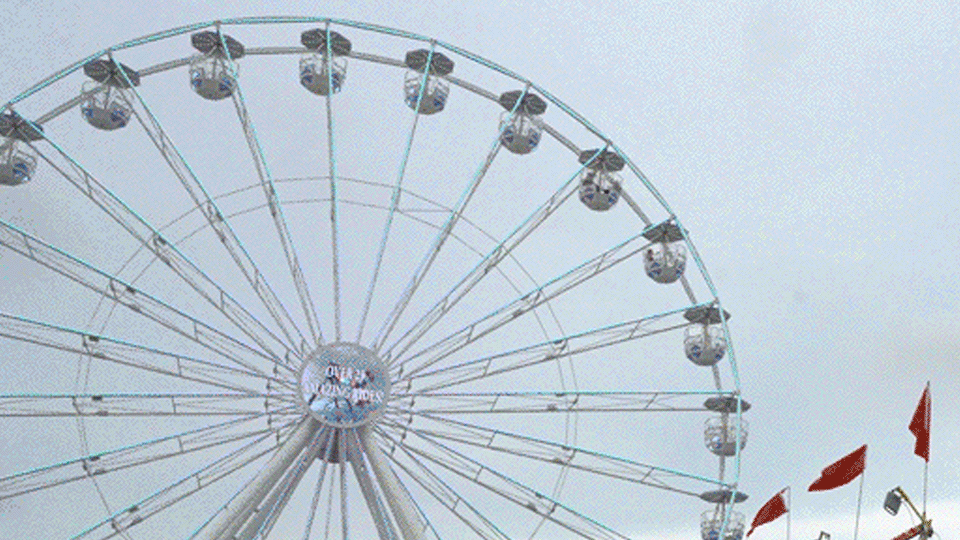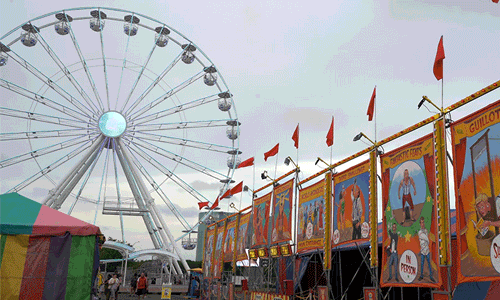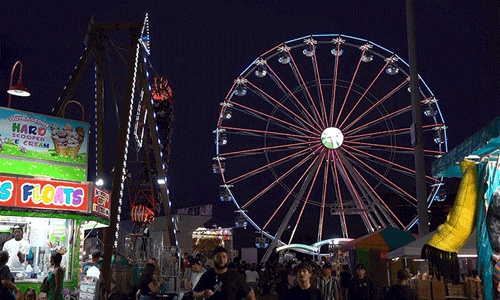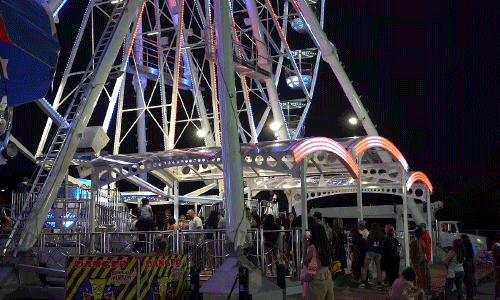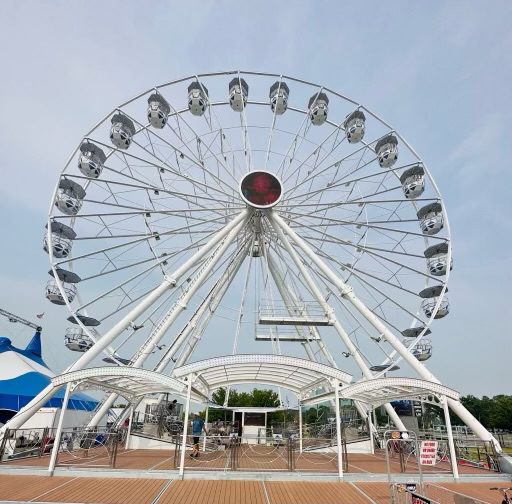 All information provided here is subject to change at any time by our management team.
 Blue Unit 
Interested in Renting?